The project is bringing real positive environmental, social and economic benefits, with a commitment to the design and construction of the most sustainable facilities possible.
Image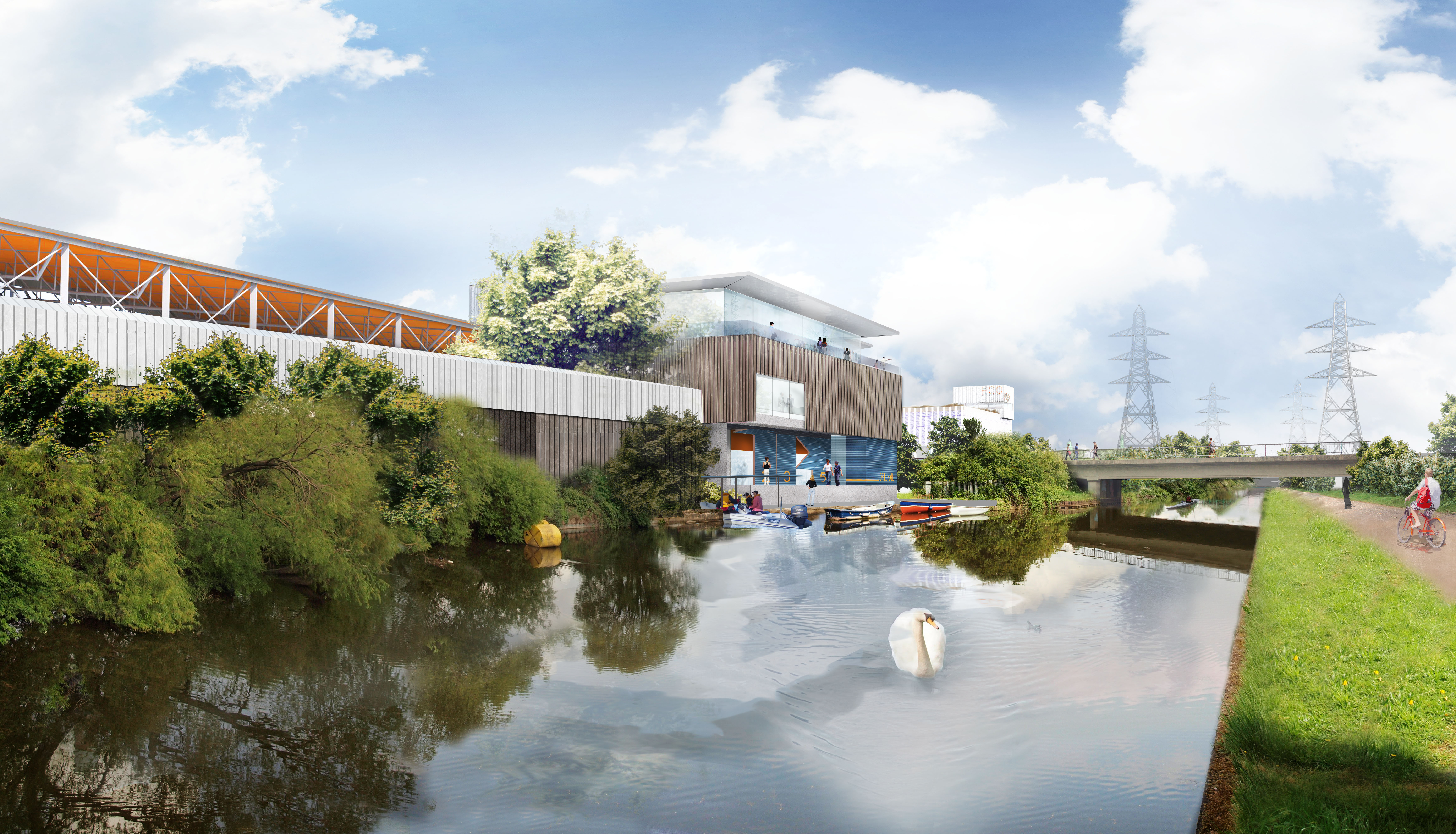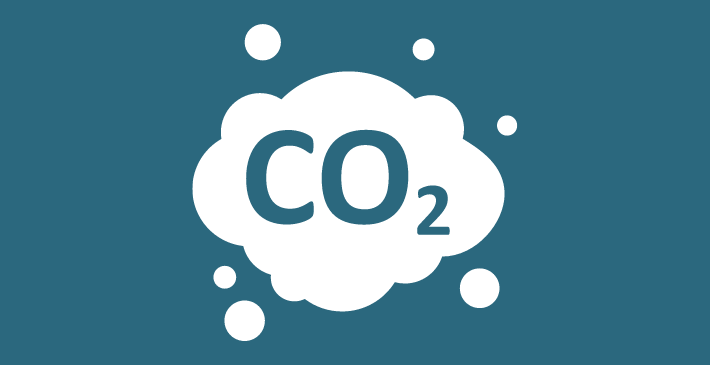 When the facilities are in operation, they will actively reduce the reliance on transporting waste outside of north London, reducing lorry trips and diverting waste from landfill.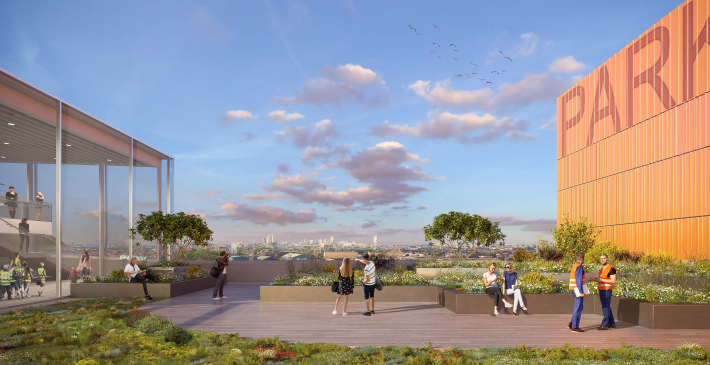 Habitats are being created at Edmonton EcoPark to safeguard a variety of ecosystems, including green roofs, bird boxes, insect hotels and more.
tonnes of CO2 saved a year by using energy from waste rather than landfill
better than the UKs standards for Nitrogen Oxide emissions in the new facility
of new plant species added to green spaces after construction is finished