Protecting and enhancing biodiversity at Edmonton EcoPark
Biodiversity is declining faster than any other time in human history. International Day for Biological Diversity on 22 May 2023 serves as a reminder that action is needed to protect the ecosystems that keep the world turning.
Human activity is the major culprit. But biodiversity can flourish alongside activities, including construction, as the North London Waste Authority (NLWA) is proving in its transformation of Edmonton EcoPark. Protecting the health of the local community and their environment is a priority for NLWA. That's why world-class technology is being used to make the new facilities safer than ever.
In construction of the North London Heat and Power Project NLWA actively look for ways to protect local environments by carrying out ecological surveys near any areas which may be affected before the works start. If the surveys identify potential to cause harm, for example to bats or nesting birds, the works are carefully planned to avoid any impacts.
"At NLWA, we know how important biodiversity is and want to help preserve natural habitats and resources wherever we can. Working with our contractors we're creating ecological safe havens as we deliver the essential project works at Edmonton EcoPark" says NLWA Chair, Cllr Clyde Loakes.
Habitats are being created at Edmonton EcoPark to safeguard a variety of ecosystems. One of these habitats includes the green roof on top of EcoPark House; a facility for the local community to be able to learn more about waste management and recycling, and how to reduce the carbon impact of their waste. The plants chosen for the roof, including Red Valerian and Evening Primrose, will help absorb pollution and carbon dioxide and will provide a habitat for insects and invertebrates. The variety of wildflowers like Wild Red Clover and Vetch, provide a nectar and pollen rich habitat for priority pollinators like bees, larval food plants for butterflies and a foraging habitat for birds. Hibernacula have also been created out of unwanted wood, creating habitat for amphibians and reptiles to use throughout winter to protect themselves from the cold.

To help attract nesting bird species such as House Sparrows and Swifts, bird boxes are being installed around the site. The size of the entrance hole influences the species of bird attracted to it, so a variety of sizes will be used to encourage a range of species to nest.

Bat boxes will provide roosting sites for the Common Pipistrelle, the smallest and most common bat in the UK. The boxes will be placed 3-4 m high to avoid cats and positioned high enough to avoid direct light. Bats can use these boxes as a cosy place to hibernate in the winter and as a safe home for their offspring in the summer. For this reason, the boxes need to be placed out of the way of strong wind but also where they can get sun for part of the day. To create this range of temperatures, the boxes will be installed facing different directions on the new Resource Recovery Facility. This is where borough vehicles will deliver waste to be sorted, including the removal of materials suitable for recycling or reuse, such as wood, plastics and metal.

Three insect hotels are also planned for areas of grassland to enhance the site for invertebrates. The insect hotels, known as Bug Mansions, will be oriented south to maximise sun exposure. These enhancements will provide shelter and basking areas comprising of three log piles, two brash piles and two compost heaps which double as egg laying sites.

As the North London Heat and Power Project is delivered, NLWA will continue to promote healthy ecology and maximise biodiversity at Edmonton EcoPark.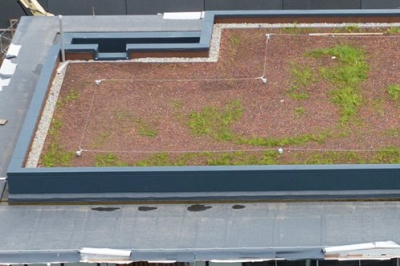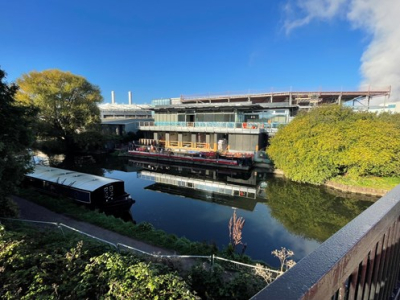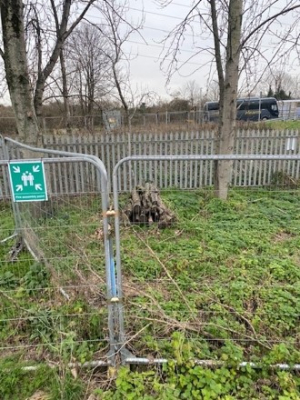 Share