The redevelopment is the most significant public sector investment in waste facilities London has seen for a generation and we're proud to be setting a benchmark for other waste authorities. It is our chance to build the greenest waste hub of its kind in the country. The new EcoPark will be more advanced and provide north London residents with better facilities.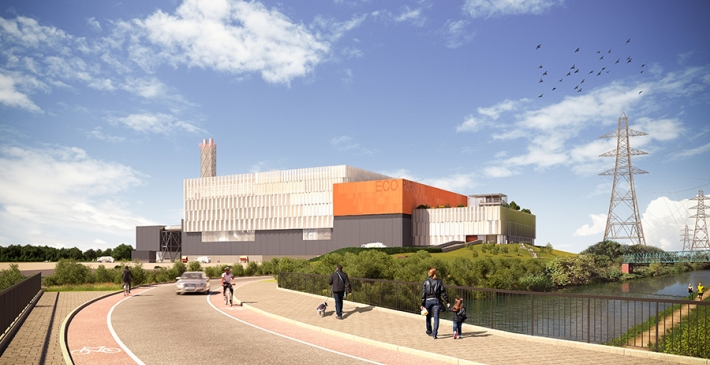 The replacement Energy Recovery Facility (ERF) will sustainably manage the waste north London residents do not recycle, diverting up to 700,000 tonnes of non-recyclable waste from going to landfill.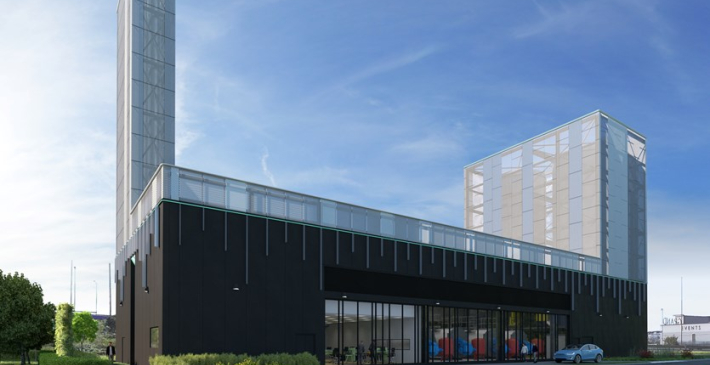 The new district heating network will be operated by Energetik, supplying heat and power to local homes through the Meridian Water Heat Network.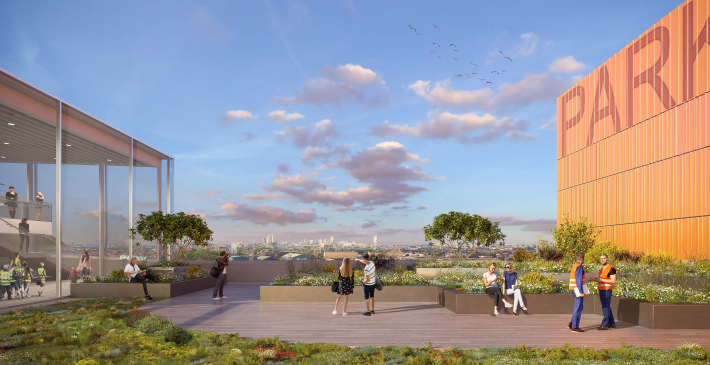 The EcoPark has diverted 21 million tonnes of your rubbish from landfill since 1971. We're building facilities now to make sure we can keep treating north London's rubbish for another 50 years, stop it being buried in the ground, and recover more energy from our waste.