North London Waste Authority is committed to considering the needs of the community, keeping local residents up to date as construction progresses and creating social value benefits.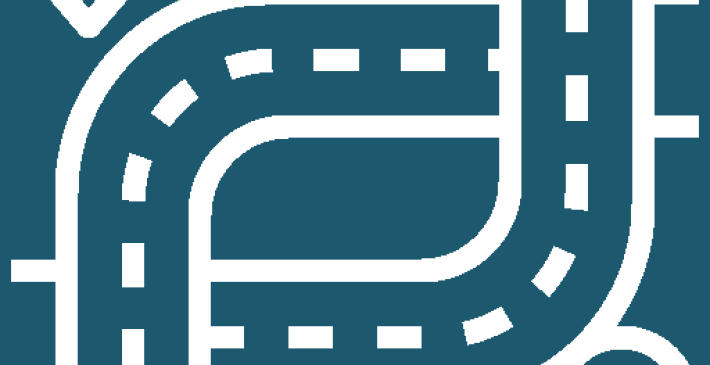 Managing Traffic around the Site
We are committed to working with the local community and Enfield Council to help ensure the Project is developed considerately and traffic is managed carefully.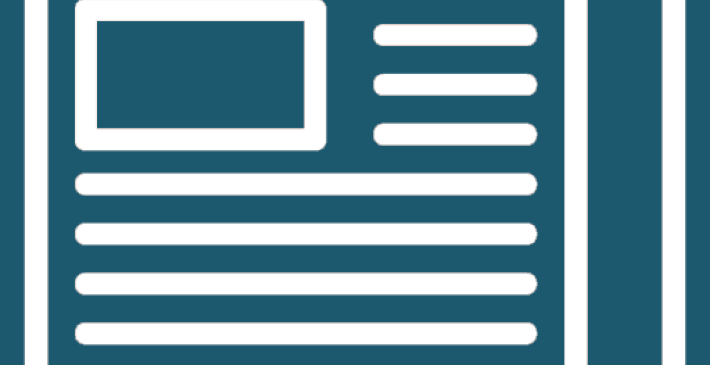 We issue regular community and construction newsletters to up to 28,000 properties within a 1.5km radius from the EcoPark.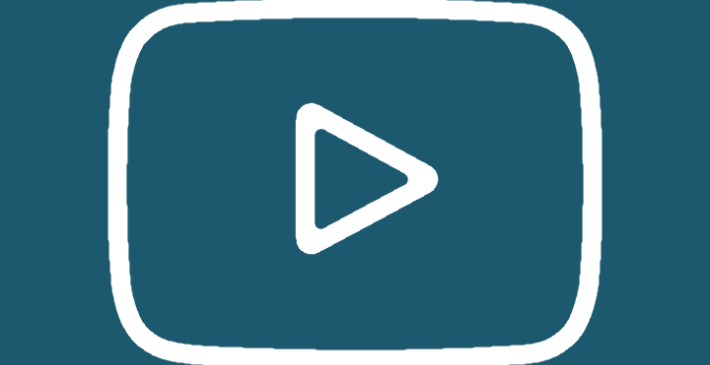 We produce construction update videos to highlight key milestones on the project as construction progresses. All previous videos are available in our video library.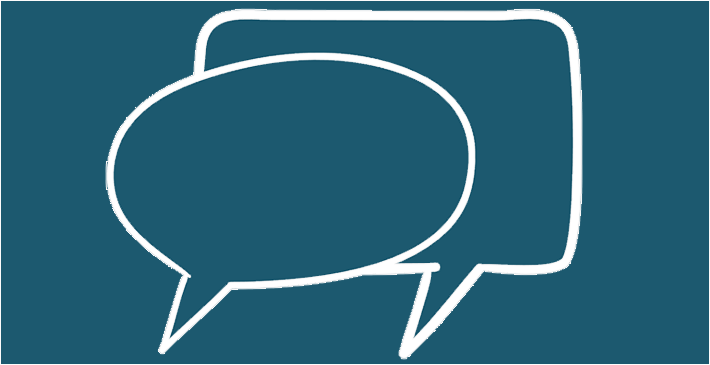 Our roadshow events involve popping up in public spaces around north London to engage the community, answer questions and give updates on the project.