London's public infrastructure project wins two prestigious sustainability awards
North London Heat and Power Project (NLHPP) won 'Best Sustainable Brownfield Infrastructure Scheme' and 'Best Public Sector Brownfield Project' at this year's highly esteemed Environment Analyst Brownfield Awards. Last night the awards celebrated the efforts of North London Waste Authority (NLWA) with its multidisciplinary team, to ensure NLHPP is being delivered sustainably, bringing real positive environmental and social value benefits during planning and construction.  
A team of global powerhouses in the construction industry, including ACCIONA, Adams Hendry, AECOM, Arup, Grimshaw, Ramboll, Stephenson Harwood, Taylor Woodrow, and WSP, are working together to redevelop the 52-year-old Edmonton EcoPark. The ambitious plans are the largest investment in waste infrastructure for decades and will deliver a new sustainable waste hub to replace the existing energy from waste (EfW) plant and provide flagship recycling facilities for north London's residents. 
The Project's positive environmental impacts support the Mayor of London's Environment Strategy and contributes to the United Nation's Sustainable Development Goals by promoting sustainable consumption and a circular economy, whilst reducing emissions from waste disposal and combustion.  
Cllr Clyde Loakes, Chair of NLWA says, "It is an honour to be recognised for the successes we have encouraged our contractors and workforce to make through social and environmental innovations. As a public project, cultivating strong links to deliver significant social value benefits to communities has always been important to us. We are incredibly proud of the achievements showcased by these awards, such as the She Can Construct programme and the UK's first ultra-low carbon concrete pour." 
The Project's environmental successes and initiatives which were part of the award submission have also been documented through a series of short videos. Contractors and consultants working on the Project highlight efforts around carbon reduction, air quality mitigation, circular economy principles, and social value initiatives in feature interviews, showcasing their contribution toward building sustainably.
Douglas Chisholm, Programme Lead for NLHPP said, "These awards further validate our commitment to designing and constructing a project with sustainability at its heart, and one that the community can take pride in.' 
'While we're proud of our environmental achievements to date, we are not resting on our successes. We are continuing to seek new ways to innovate and go beyond industry standards to deliver a project that brings real positive environmental, social and economic benefits."
Significant innovative environmental approaches have been implemented on the NLHPP including the first pour of Exegy® Ultra Low Carbon Concrete in the UK. The mix used on the project reduced the carbon footprint of a concrete pour by up to 70 per cent when compared to traditional concrete. This was Highly Commended at the Constructing Excellence National Awards and received a Bronze Award at the Green Apple Environment Awards, both in 2022. The Project has also made use of recycled aggregates as an alternative to lime to stabilise soils on site, resulting in a less carbon intensive alternative and a reduction in the use of natural resources. In addition, the application of an innovative piling technique during construction of the Project's Resource Recovery Facility contributed significantly to reducing the embodied carbon of the original solution by between 10-16%. 
Image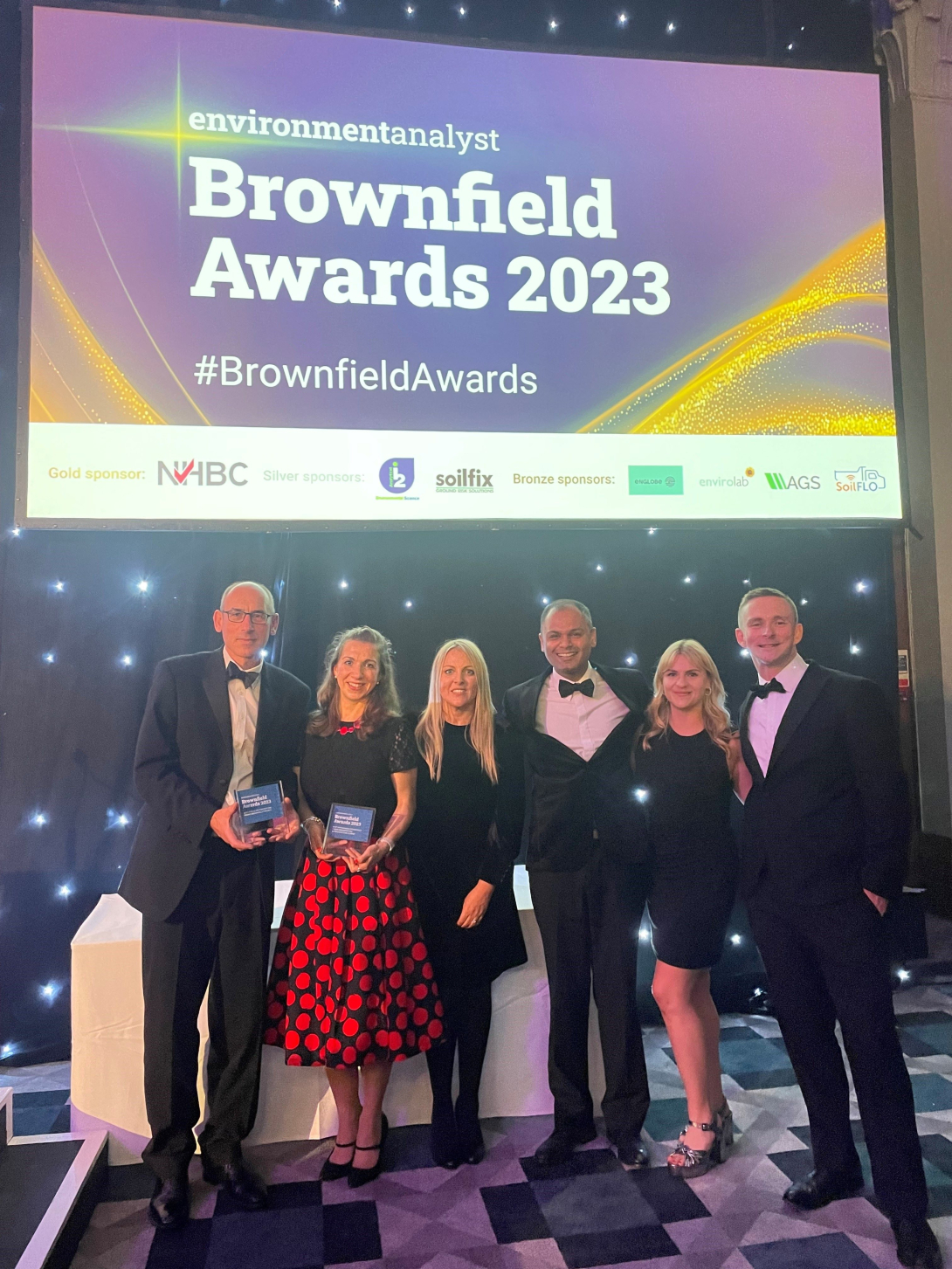 Image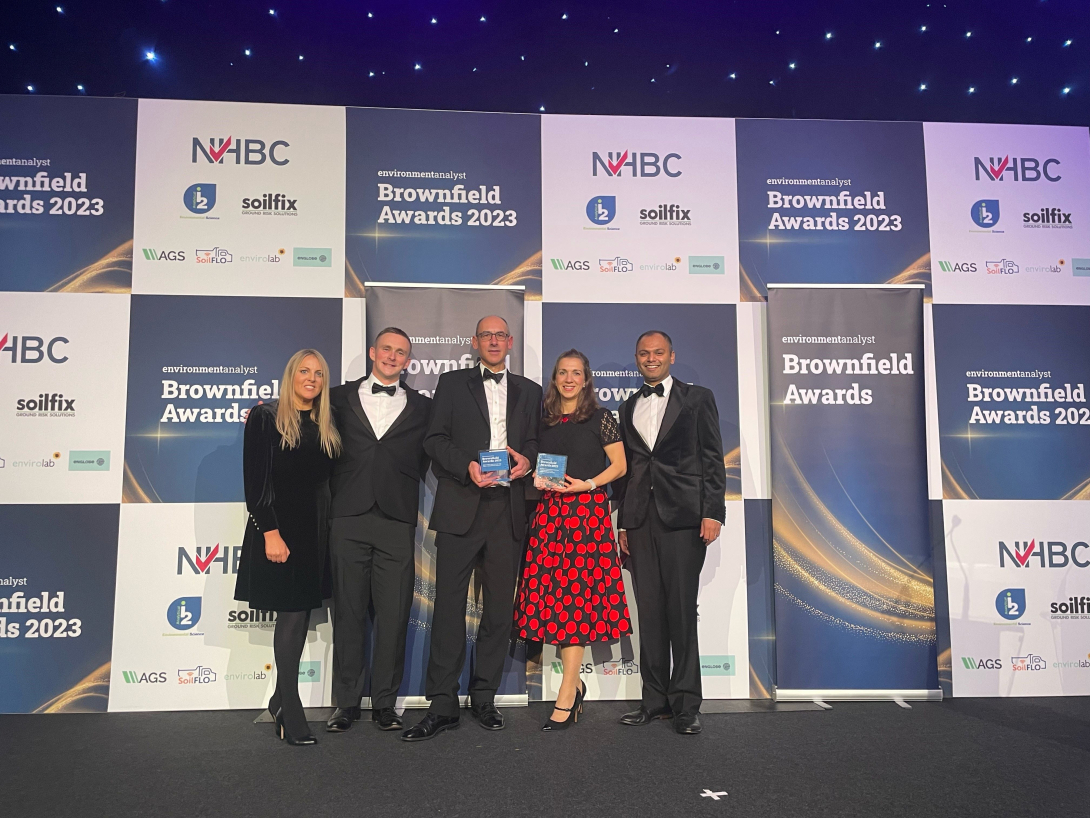 Share