NLHPP delivering new training placements through Construction Skills Bootcamp partnership with Enfield Council
Three new training placements will be delivered on the North London Heat and Power Project (NLHPP) in March as part of Enfield Council's nine-week Construction Skills Bootcamp programme. Working with ACCIONA, the NLHPP's Energy Recovery Facility contractor, and its sub-contractors, the local trainees will gain first-hand experience working on a major construction project. Following successful completion of the programme, the trainees will earn their Construction Skills Certification Scheme (CSCS) card, helping to open the door for a career within the construction industry.
Enfield Council received funding for the Construction Skills Bootcamp through the Mayor of London's £18 million Skills Bootcamps for Londoners programme. The Construction Skills Bootcamp supports the delivery of the NLHPP by helping to ensure there is a skilled construction workforce, and in turn, the NLHPP provides a potential destination for those who gain qualifications to earn sustainable jobs in the construction sector and beyond.
During its construction, the NLHPP is creating at least 225 on-site training placements for local residents who are a school or college leaver, or unemployed. To date, 141 training placements have been delivered.
As well as on-site training placements, the NLHPP is delivering industry-leading apprenticeships which will see at least 100 apprentices from the local area appointed during construction. So far, 30 apprenticeships have been created on the Project in roles ranging from engineering, quantity surveying, site supervision, business management, through to corporate responsibility and sustainability.
For more information about the on-site training and apprenticeship opportunities, please email: info@northlondonheatandpower.london.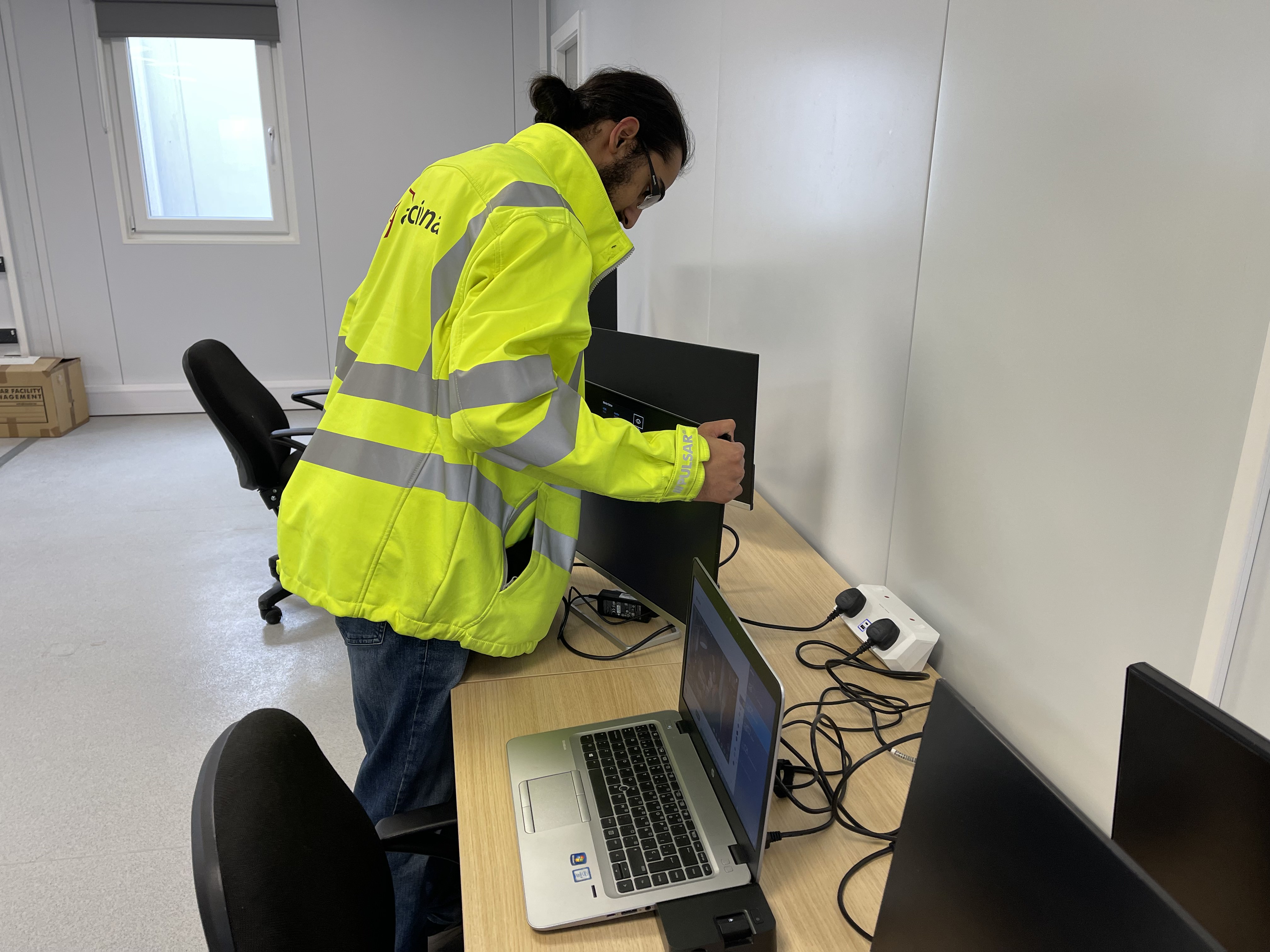 Share