Sir David Attenborough's "Earthshot" documentary praises sister plant to North London Heat and Power Project
On Tuesday 5 October a film by Sir David Attenborough, called 'Earthshot, Repairing our Planet', drew attention to a handful of inspiring projects from around the world which demonstrate the most positive innovations to find solutions to the longstanding issue of poor air quality and herald a different future for cities.
One of the four projects is the 'Copenhill' energy from waste facility in Copenhagen, which is showcased as a pioneering solution for cleaning up the city's air. Copenhill is a sister plant to the Edmonton ERF which uses much of the same advanced technology – including Selective Catalytic Reduction to capture NOx emissions – and we are extremely pleased that such an esteemed environmentalist would highlight the vital work that these facilities are doing to support the circular economy and improve urban air quality.
The Copenhill facility was commended in particular for its district heat network, highly specified emissions controls and advanced polishing system.
We're proud that the key benefits cited in the programme also apply to the modern ERF we're building in Edmonton:
Using waste as a resource for society to create a low-carbon district heat network for local homes
Deploying advanced technology to capture emissions
Building a facility within which around half the equipment is dedicated to cleaning emissions
Building a chimney which releases mainly water vapour rather than pollutants
The conclusion was that the Copenhill facility is so clean that "you almost have fresh mountain air on top of it".
The episode, titled 'Clean Our Air', is the third in the series and available on BBC iPlayer here.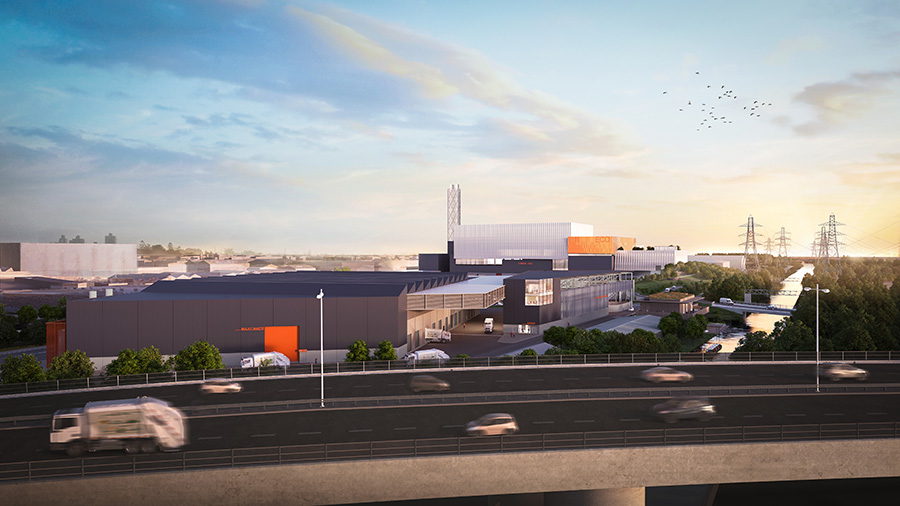 Share