NLWA takes next step towards carbon capture in Edmonton
Members of the North London Waste Authority (NLWA) have agreed to invest in initial services to develop carbon capture at the Edmonton EcoPark.
NLWA is constructing a new Energy Recovery Facility as part of the North London Heat and Power Project. The new plant will use waste as a resource to generate efficient, low-carbon heat and power for local homes and the country's National Grid. The facility will contribute to the Net Zero economy, by diverting waste from landfill and will be a low carbon asset for London.
Cllr Clyde Loakes, Chair of NLWA said:
"The North London Heat and Power Project is already the best solution for dealing with north London's waste, as it will generate low carbon heat for local homes and contribute to energy security. But installing carbon capture would make the facility carbon negative by the 2030s – actively taking CO2 out of the atmosphere to help speed London towards Net Zero. It would align the project with the objectives of the Paris Climate Agreement, the UK Climate Change Committee recommendations for waste management and the UK Government's ambition for a net zero economy."
Developing carbon capture and storage solution would be a major technical undertaking involving engineering, planning, financing, collaboration and project management. NLWA has published three contract notices to carry out the first stage of the work, which will last around two years and cost up to £2.5million:
The approach to the development of carbon capture is intended to follow HM Treasury Guidance for developing the project business case which is based on the Treasury Green Book and sets best practice in terms of appraising and managing major projects.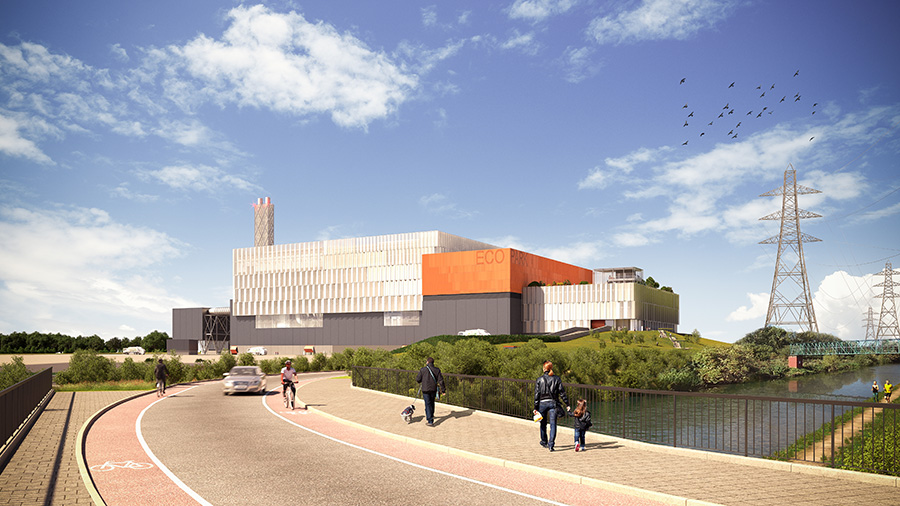 Share