National Apprenticeship Week 2023
This week (6 - 12 February) is National Apprenticeship Week 2023. This year is the 16th annual celebration of apprenticeships.
National Apprenticeship Week brings together businesses and apprentices across the country to shine a light on the positive impact that apprenticeships make to individuals, businesses and the wider economy.
The theme for National Apprenticeship Week 2023 is 'Skills for Life'. The week will reflect on how apprenticeships can help individuals to develop the skills and knowledge required for a rewarding career and help businesses to develop a talented workforce that is equipped with skills for the future.
We reached out to some of our apprentices about the skills they have developed during their apprenticeships on the NLHPP.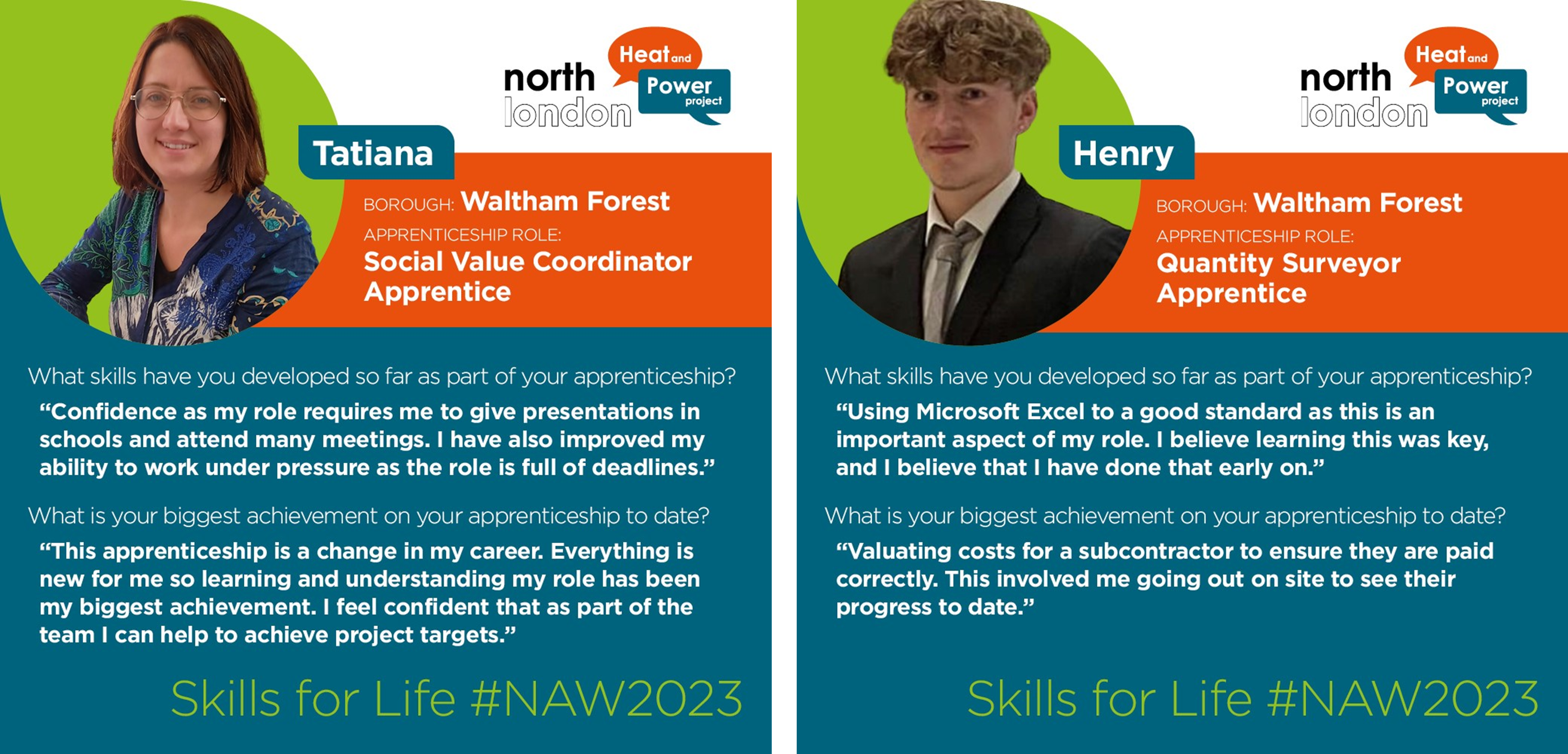 Share