Hearing from the first NLHPP apprentice 7 months into their apprenticeship programme
The North London Waste Authority (NLWA) is delivering major investment as part of the North London Heat and Power Project (NLHPP) - a new recycling and waste management hub in Edmonton, with a community and education centre.
The NLWA is committed to ensuring that the local community directly benefit from the Project. That's why we're delivering at least 100 apprenticeships for local people across a range of highly skilled roles including construction, civil, mechanical and electrical engineering, quantity surveying and maintenance.
Earlier this year our first apprentice started working on the Project for Enfield-based contractor Galldris Construction Services (Galldris). Florentia Theori, aged 19 from Enfield is undertaking an apprenticeship with Galldris in partnership with Enfield College on the NLHPP to obtain her Level 3 Diploma in Business Administration. Seven months into her twelve-month programme, we catch up with Florentia to find out about her time so far.
How did you find out about the apprenticeship programme and why did you apply?
I found the apprenticeship advertised on Indeed. The reason I applied for the apprenticeship was because I liked the framework set out. It gives me the opportunity to have exposure across various departments, which are helping me understand the direction of my career path.
What was the recruitment process?
I first had an interview with Enfield College who made sure that I had the correct qualification and who thought I would be a good match for the role. I then had further 2 interviews at Galldris where I got to learn more about the role I was applying for, the first interview was with Laura and the second interview was with the financial controller and commercial director.
What does an apprenticeship involve?
An apprenticeship is a work-based placement that combines practical, on-the-job training with continued study towards a qualification. It allows me to gain valuable skills and experience that I would not have obtained if I had gone to university.
What have your key tasks and responsibilities been on the apprenticeship so far?
For most of my apprenticeship I have been in the accounts department learning to use accounting software and systems. My main role has been analysing, entering, and matching invoices and making sure they are ready to be paid, as well as other varied accounting tasks.
How does it feel coming back from furlough?
I feel happy and I am excited to continue with my apprenticeship, it has brought back a bit of normality in my life and I am pleased to be in the work environment again.
What are you looking forward to?
I am looking forward to developing my skills and knowledge further an having more responsibilities in my apprenticeship.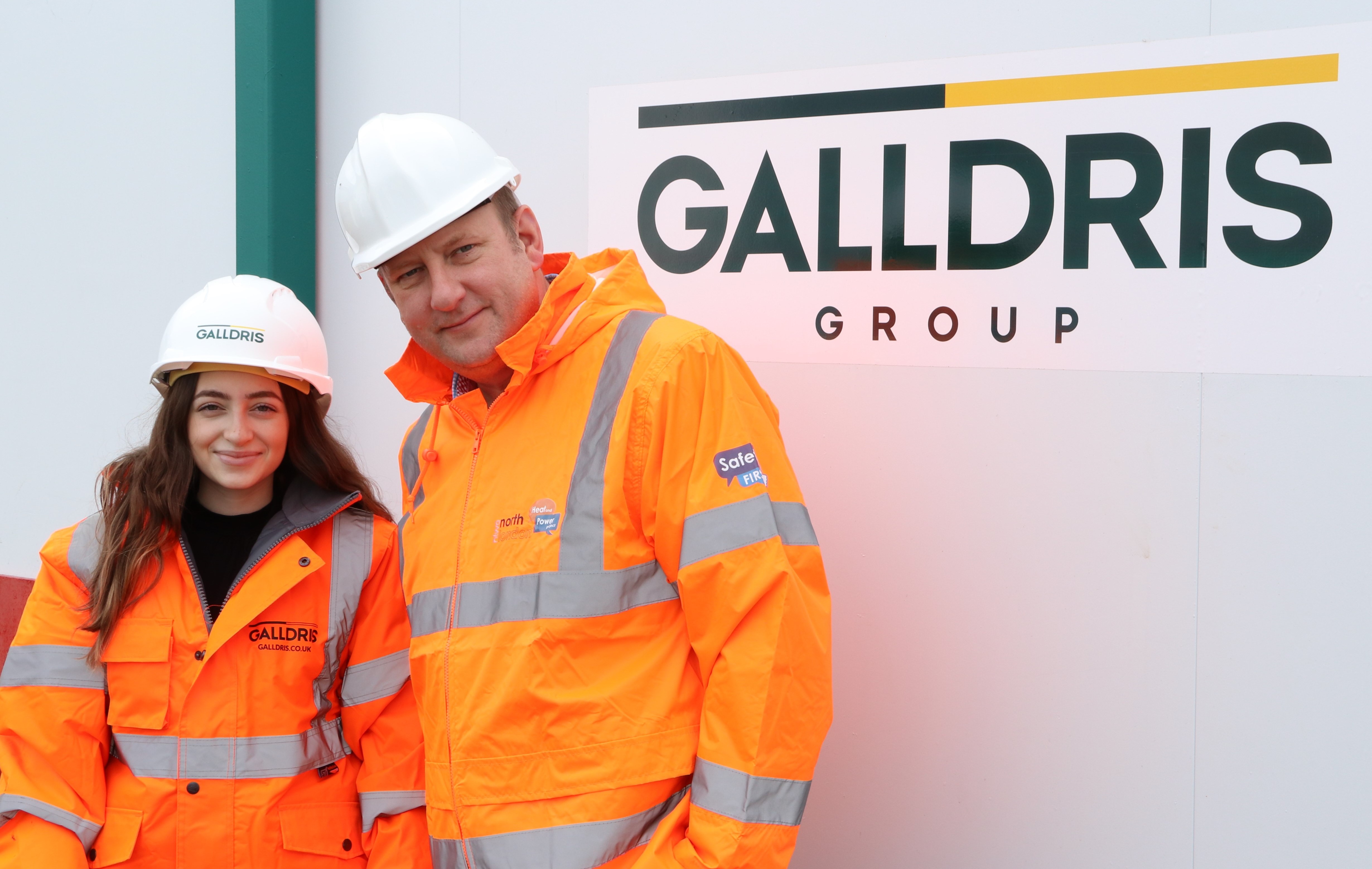 Share