Night time working by Edmonton EcoPark Entrance
From Monday 24 August to Wednesday 26 August, night time works will be taking place outside of the Edmonton EcoPark entrance along Advent Way.
The works are being carried out by Barhale, who are currently preparing to divert two sewers under the EcoPark to make way for the construction of the Resource Recovery Facility (RRF) as part of the North London Heat and Power Project (NLHPP).
The works will involve surveys being carried out on a manhole located on Advent Way and in close proximity to the North Circular flyover to aid the design of a new connection for the sewer line. All activity has been agreed with Thames Water and Enfield Council. Working hours will be 10pm – 3am on all three days.
There will be traffic management measures in place along Advent Way as these works are being carried out which will include two-way traffic lights with emergency stop/go boards. Please see the image below for further information.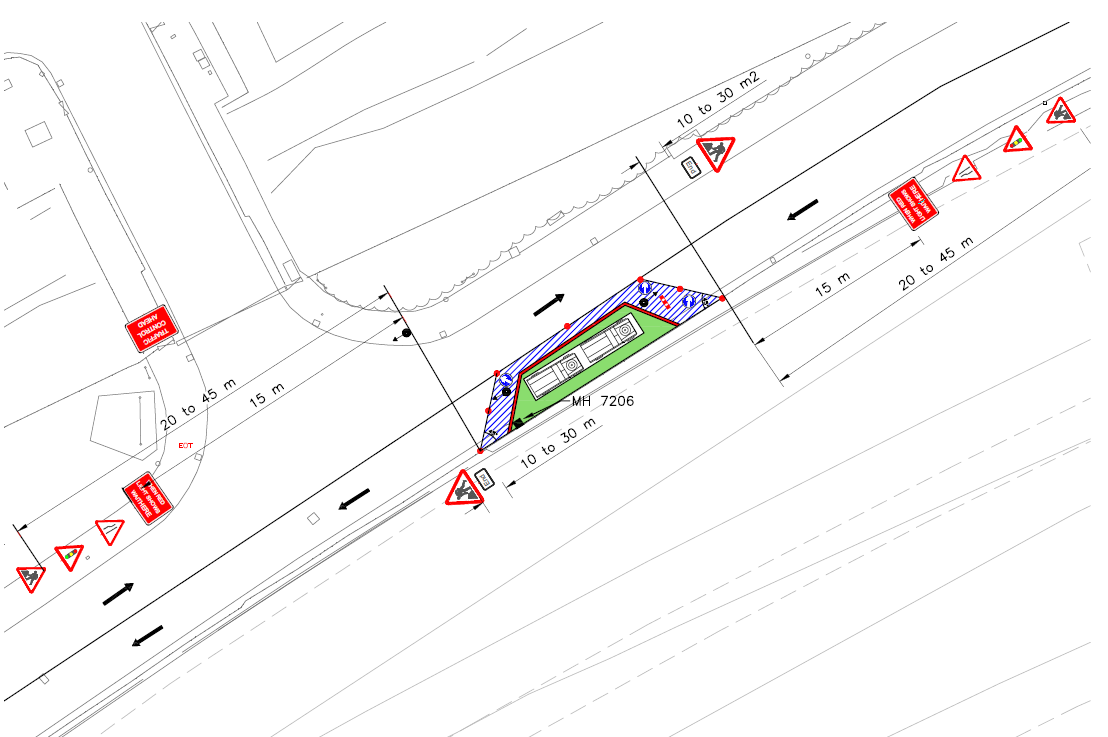 We anticipate the works will have a minimal impact on noise and traffic. However, we appreciate your patience whilst these essential works are being carried out.
If you have any questions during these night works, please call 01923 474 500 and quote the reference number #MU101SWA256ADVENTWAY-01, where you will be directed to the most appropriate member of staff. 
Share