Market Information Event - Wednesday 9 October 2019
EcoPark South | Press Release
North London Waste Authority (NLWA) are holding a third Market Information Event for the construction sector on Wednesday 9th October 2019 in central London for works associated with the delivery of a Nationally Significant Infrastructure Project, the North London Heat and Power Project (NLHPP).
The NLWA organise Market Information Events for companies who want to be part of the NLHPP programme of construction work over the next 10 years. Specifically, this event will focus on the contract to deliver facilities in the south of the EcoPark.
The key components of the contract are:
A Resource Recovery Facility (RRF), which is where bulky waste will be separated for recycling, and will also be the location of a recycling centre for the public and businesses; and
 EcoPark House, near the River Lee Navigation, which will contain office accommodation and a visitors' centre where people can find out more about recycling, waste, heat, and power; and
 External works including construction of hard and soft landscaping, external services and utilities.
Attending the event
The purpose of the Market Information Event in October is to engage with the potential construction partners following our previous information event in June, launch our revised procurement strategy and explain in greater detail the contractor challenges and opportunities associated with the successful delivery of the works. There will be an opportunity for questions and answers.
This event is an opportunity for contractors to gain more information about:
the authority's vision for a successful project,
the changes made following feedback,
the works package value, programme and contract details,
the approach to procurement,
early contractor involvement,
balance of risk between client and contractors,
working collaboratively to deliver outcomes, and
social value objectives.

To confirm attendance, please follow the link and indicate if you would like to attend in person or via our live webcast no later than Monday 7 October.
Please register here:
/market-information-day-application-form/
Further information
If you have any further questions please don't hesitate to get in touch with the team via email on info@northlondonheatandpower.london or by phone on 0208 489 3940.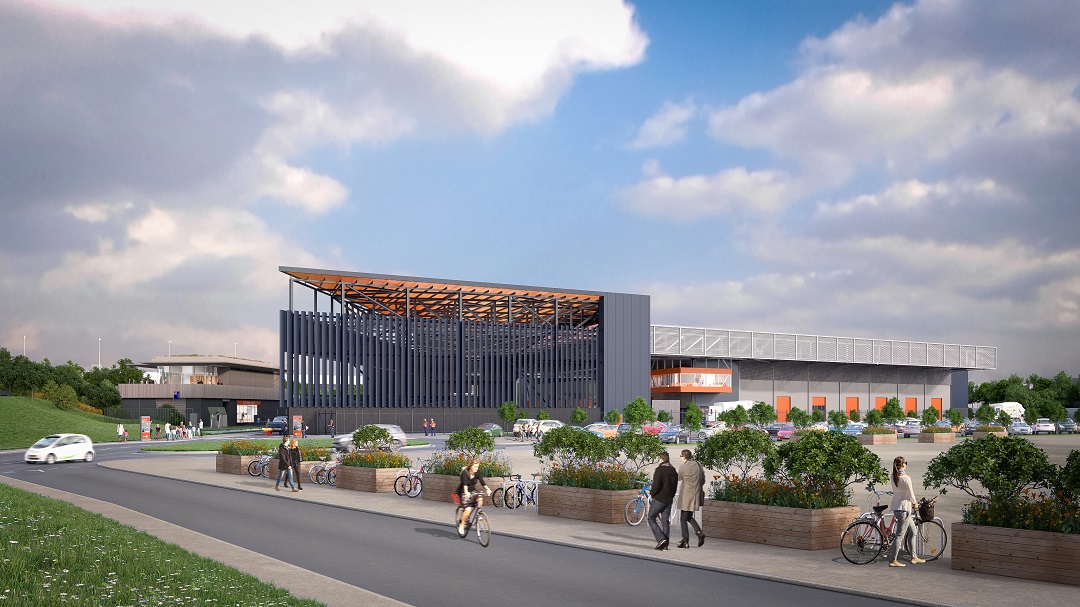 Share