First construction site complete to deliver essential new recycling facilities in north London
North London Waste Authority (NLWA) is pleased to announce the completion of the new Transport Yard at Hawley Road that has been constructed as part of the North London Heat and Power Project (NLHPP) – a new sustainable waste hub in north London.
This latest construction milestone represents a major step forward in delivering flagship recycling facilities at the Edmonton EcoPark.
The Transport Yard has been relocated from the EcoPark to a former industrial site on Hawley Road. It is a bespoke facility that has been built for the EcoPark operator, LondonEnergy Ltd, to house its growing transport team and 30 vehicles. The recent investments in energy-efficient trucks and an electric fleet has marked a big step forward in improving safety and environmental impact.
Moving the Transport Yard was a crucial part of the NLHPP programme to allow for the new recycling facilities to be brought forward in the first phase of major construction, starting in early 2021. The Resource Recovery Facility (RRF) will have capacity to manage 135,000 tonnes of recyclable material every year and includes the first ever Reuse and Recycling Centre which will enable local residents and business to bring their waste directly to site for the first time ever. NLWA is also building a new community facility called EcoPark House which will be the new home for the Edmonton Sea Cadets.
Councillor Clyde Loakes, Chair of NLWA said "I am delighted to see the completion of this new, modern Transport Yard as part of the North London Heat and Power Project.
The Project is moving at pace and our investment in public infrastructure will boost recycling in north London and ensure that waste produced by two million residents is disposed of in the most sustainable and cost-effective way".
Peter Sharpe, Managing Director of LondonEnergy Ltd said "Our transport team are delighted to move into the new facilities that have been designed for them. This new location will allow LondonEnergy to continue to serve NLWA and the communities of north London whilst the NLHPP is under construction".
NLWA is committed to harnessing clean technology to help tackle the Climate Emergency. Throughout the Transport Yard solar panels have been fitted to generate electricity to be utilised either on site or exported into the National Grid. As a public authority NLWA is committed to achieving best value for money for local residents. The new office and welfare facilities on the Transport Yard were manufactured off-site for speed and economy, helping to deliver this nationally significant project to schedule.
Preparatory works started at the EcoPark in January 2019 and they are progressing at pace. Enfield-based business Galldris Construction Services is in the final stages of building a new vehicle entrance to improve traffic flows from the EcoPark, and Buckingham Group Ltd are nearing completion of the Laydown Area. Highly specialised engineering work started this summer to divert two sewer pipes ahead of the major construction start in the new year to build new recycling facilities.
The NLHPP is boosting jobs and apprenticeships for local people at a time when they are urgently needed. So far this year the Project has welcomed ten apprentices and twenty-three on-site trainees. These life-changing opportunities are providing residents with the chance to learn new skills and kick-start their careers in highly skilled roles. More apprentices and on-site trainees are due to start before the end of the year as part of NLWA's commitment to deliver at least 100 apprenticeships and 225 on-site training placements during construction.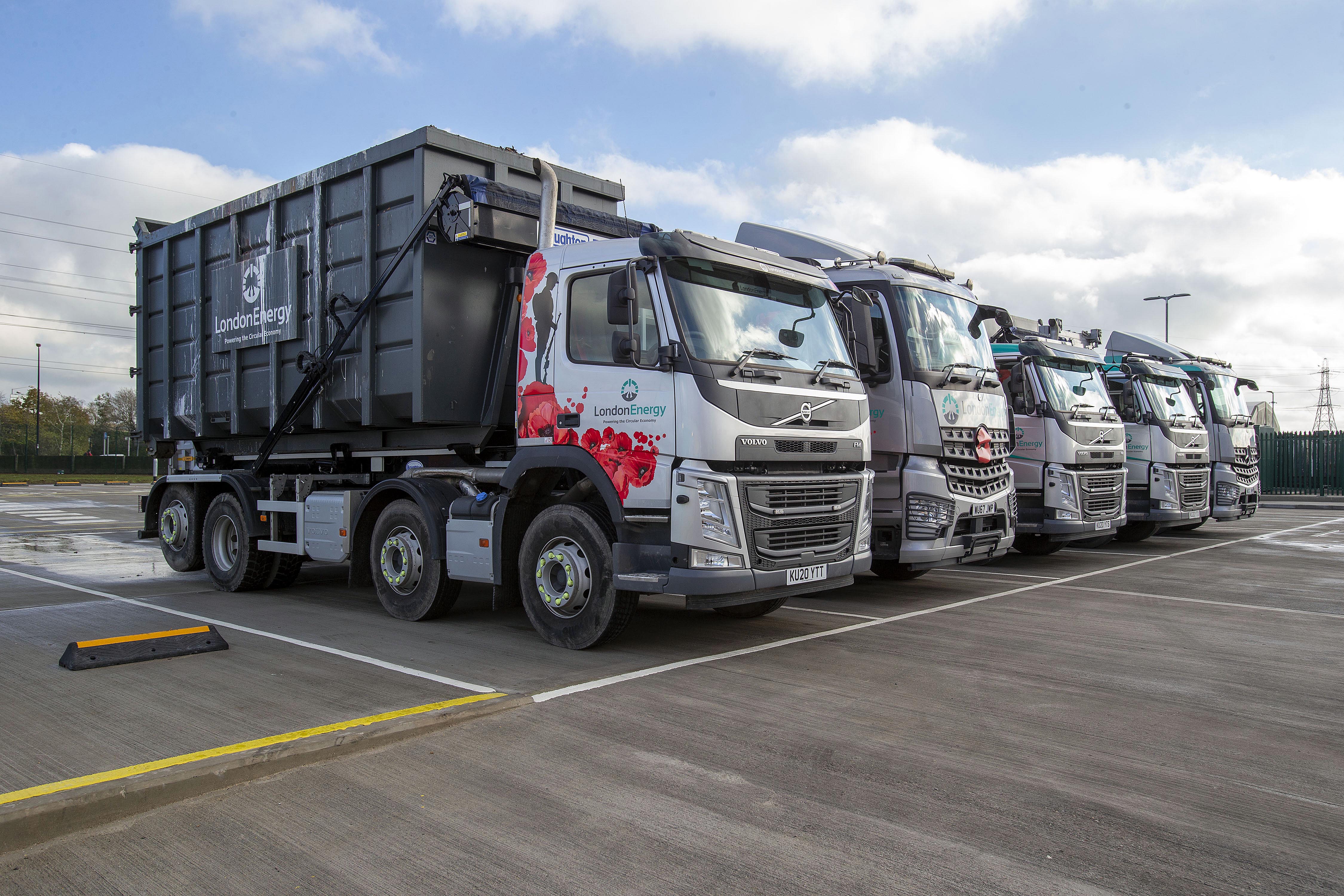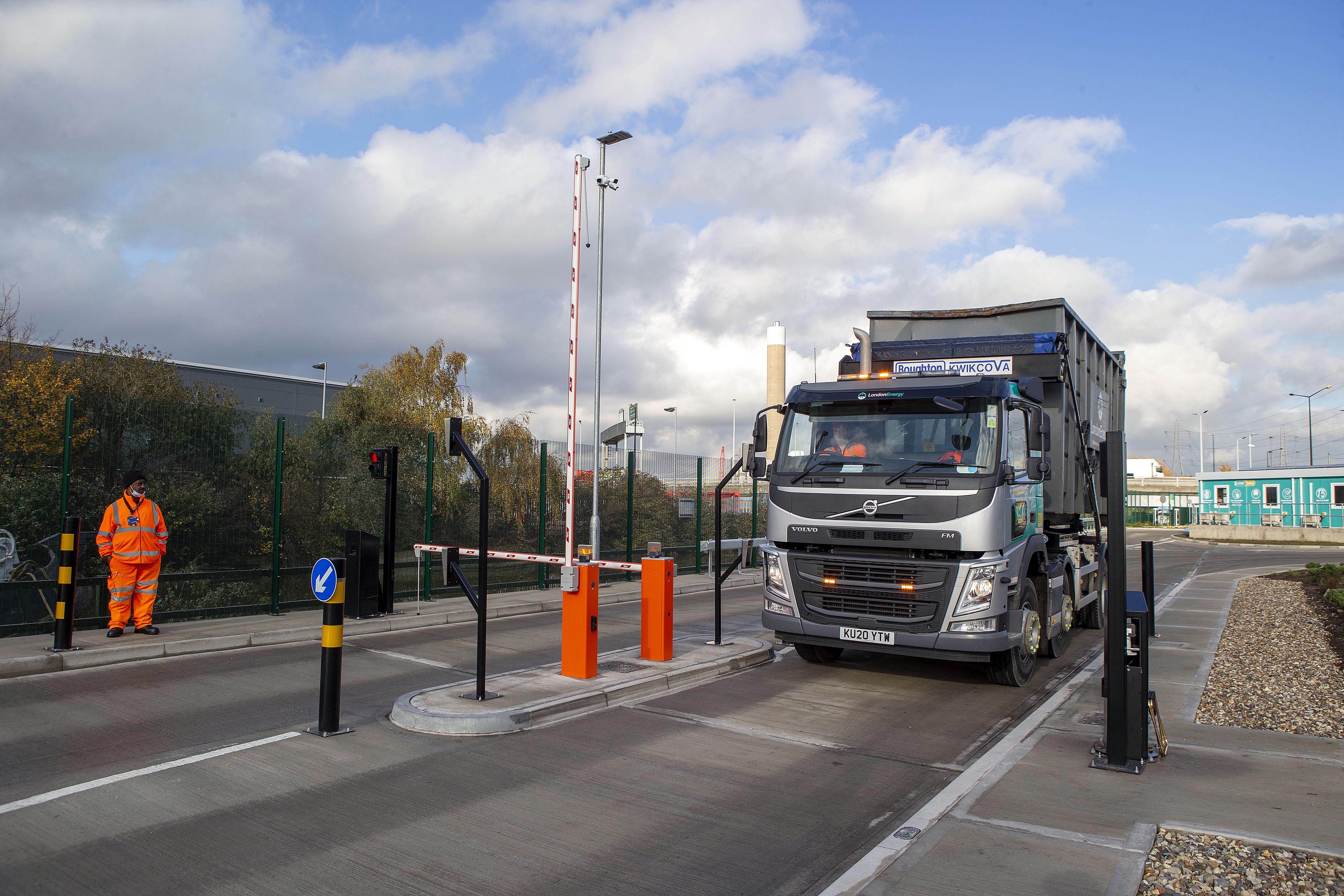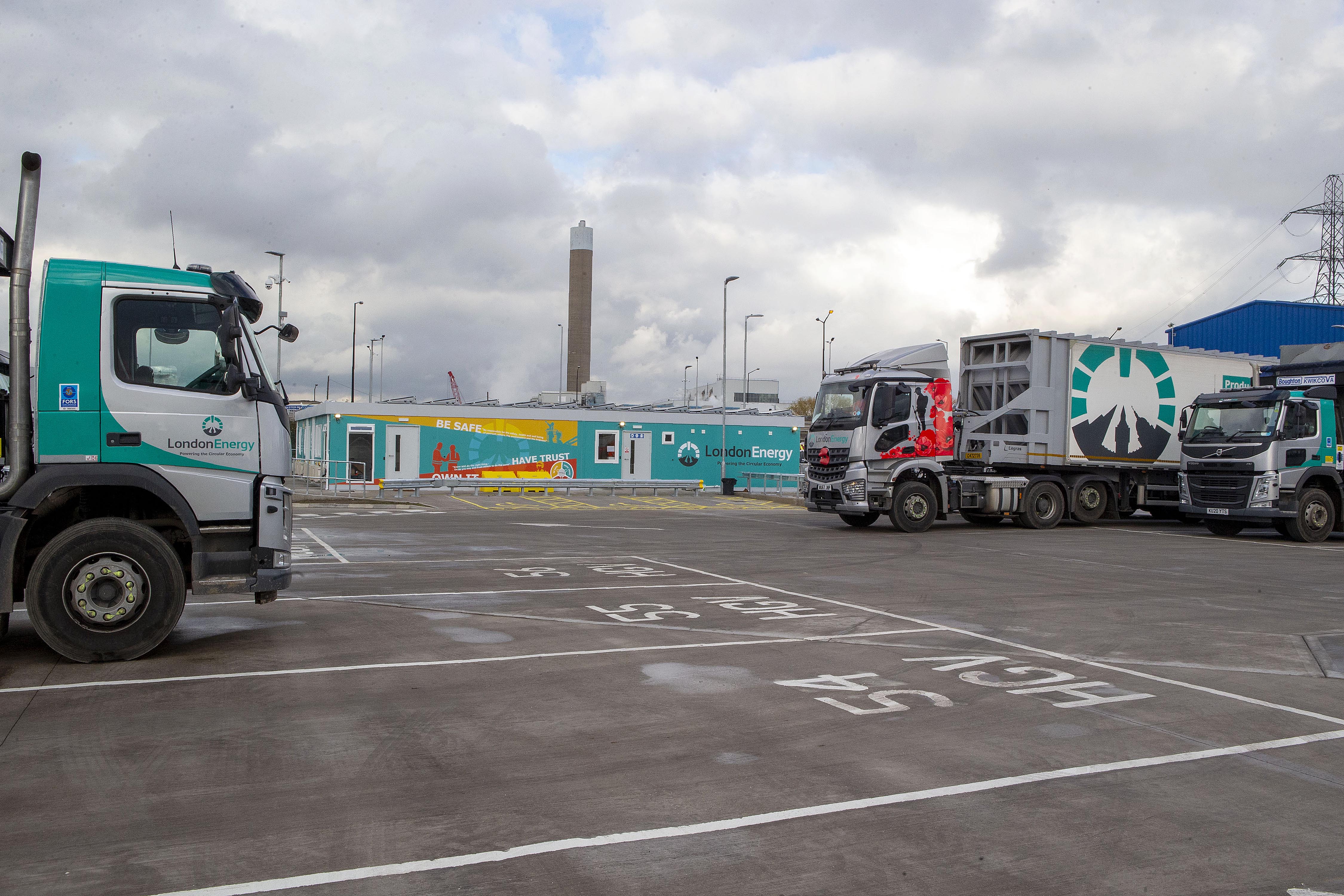 Share