A green solution for managing north London's rubbish
North London Waste Authority manages about a quarter of all the rubbish and recycling in London. Our aim is to protect the environment and help stop the climate emergency.
The best thing we can all do for the environment is produce less rubbish and recycle more. We help councils, businesses and two million residents to do just this. But, even after north London achieves higher recycling rates, there will always be rubbish left over that can't be recycled and needs to be dealt with.
There are lots of ways to deal with un-recyclable waste. One option is to bury it in the ground at a landfill site, but this is extremely damaging to the environment and we're doing everything we can to stop it happening. The best option for the environment is to use the rubbish to generate electricity, which is what we've been doing for 50 years, at the EcoPark.
The EcoPark has diverted 21 million tonnes of your rubbish from landfill since 1971. It has served north London very well, but now the facility needs updating to make sure we can keep treating north London's rubbish for another 50 years, stop it being buried in the ground, and recover more energy from our waste.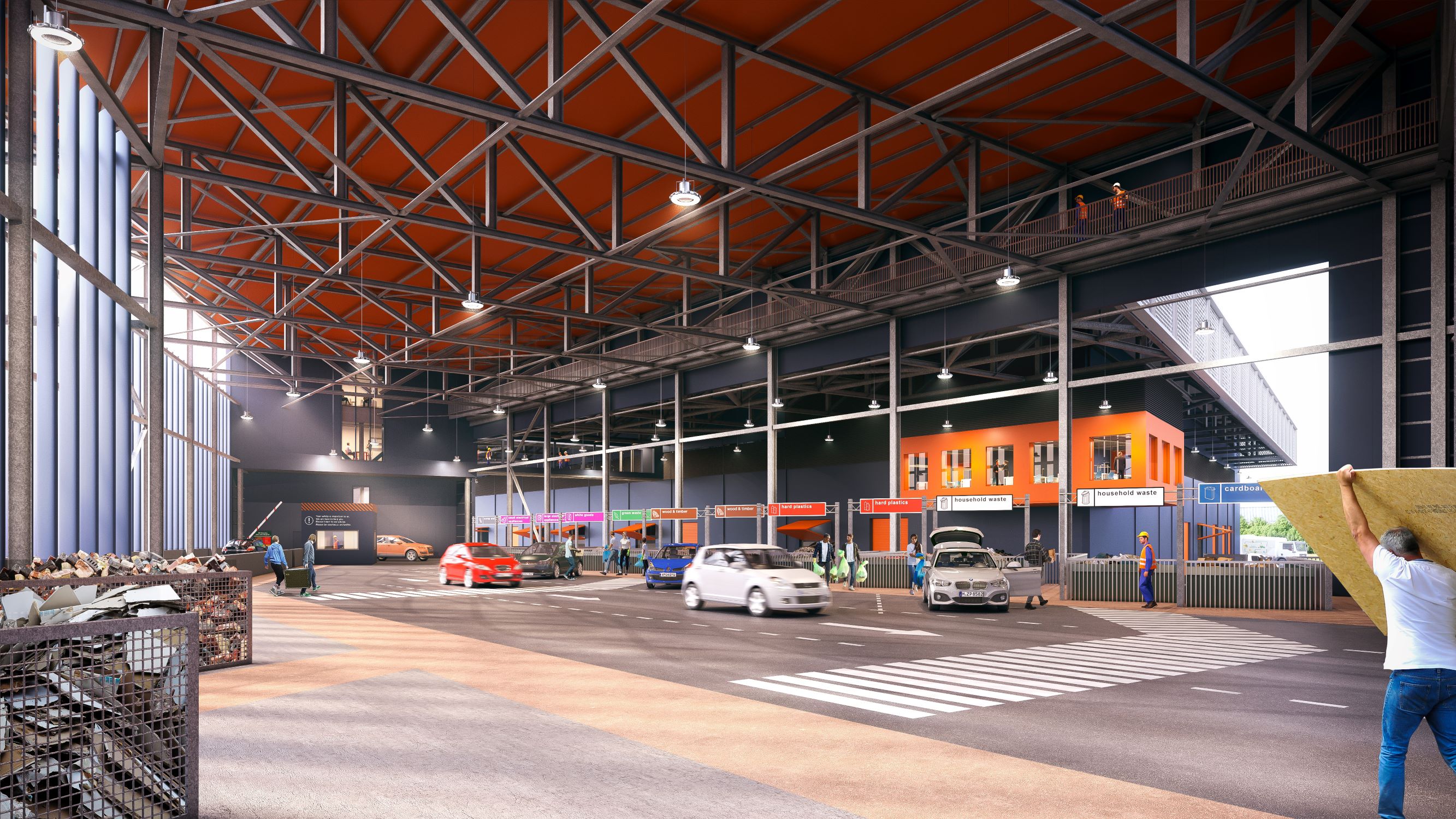 To help tackle the climate emergency and to prevent rubbish going to landfill we are redeveloping the EcoPark and building the greenest Energy Recovery Facility in the country, as well as modern recycling facilities. The redevelopment is the most significant public sector investment in waste facilities London has seen for a generation and we're proud to be setting a benchmark for other waste authorities. It is our chance to build the greenest waste hub of its kind in the country. The new EcoPark will be more advanced and provide north London residents with better facilities.
The EcoPark will: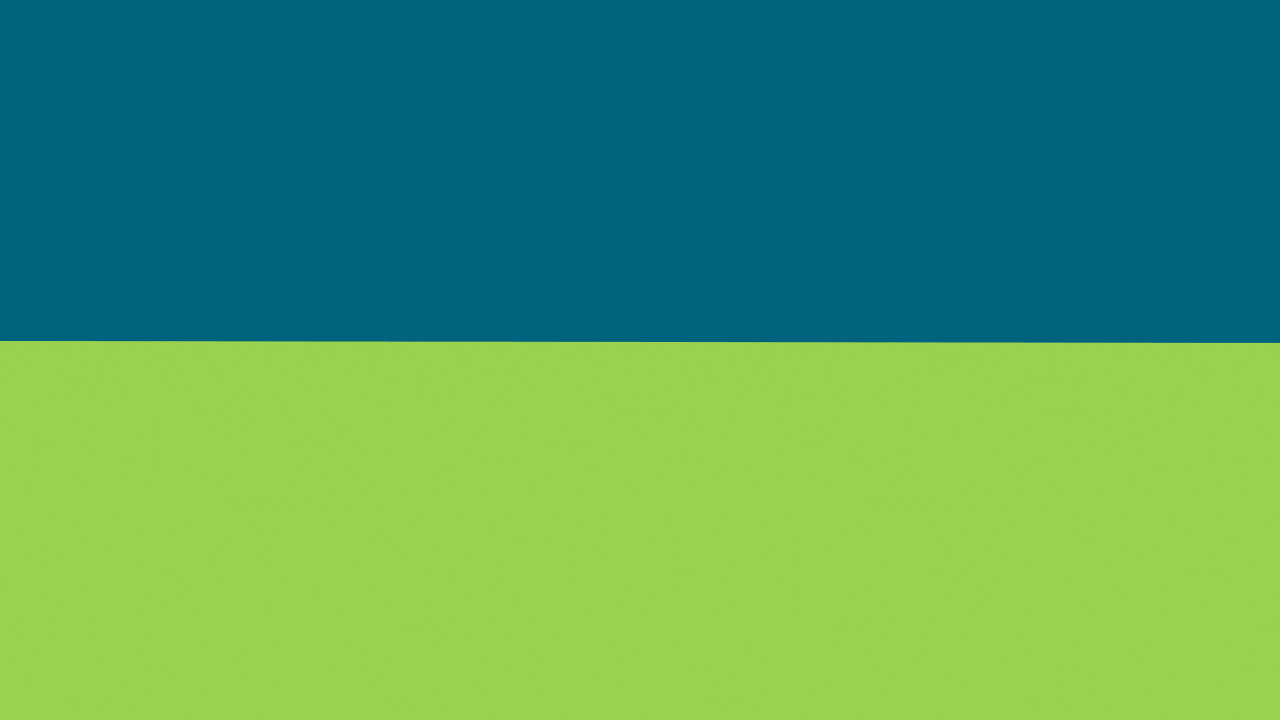 And we're much more than just the EcoPark - we're an active part of the north London community and an important part of the ongoing regeneration of Enfield. We are:
Creating green jobs through the delivery of at least 100 apprenticeships for local residents in highly skilled roles which supports Enfield Council's plans to promote high-tech industries in Edmonton
Delivering 225 on-site training placements for local residents
Running a school outreach programme to teach students about waste management processes and careers in construction
Running an award-winning waste prevention programme to encourage residents to reduce re-use and recycle
The new EcoPark will provide the very best facilities to treat north London's rubbish, whilst also helping to clean up air quality. And, we're constantly looking for pioneering ways to make the EcoPark greener. That's why we're accelerating our plan to fit Carbon Capture and Storage (CCS) technology. We're building the Energy Recovery Facility ready for adaptation to CCS as soon as the technology is available in north London. This will strengthen our efforts to tackle the climate emergency and support the UK's overall effort to achieve Net Zero.
The redevelopment of Edmonton EcoPark is critical to ensure we're at the forefront of tackling the climate emergency. Alongside delivering a greener waste hub, we're proud to be unlocking hundreds of benefits for north London residents. Please get in touch if you have any questions about Edmonton EcoPark.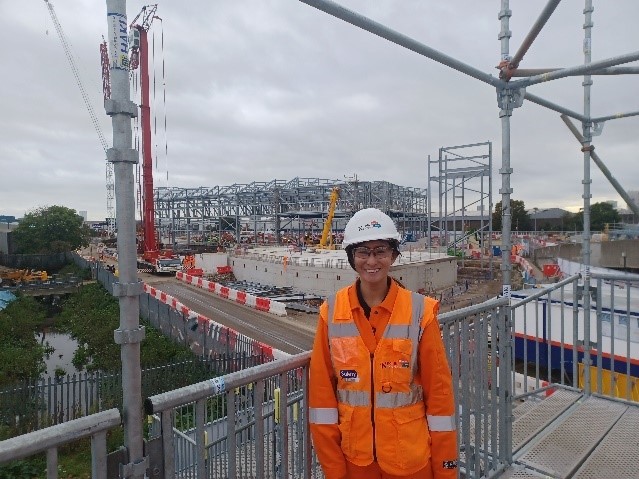 Watch our time lapse videos to see how we're getting on on-site
View the latest time lapse videos of the EcoPark South works below:
View the latest time lapse videos of EcoPark House below:
View our project brochure