Modernising Edmonton EcoPark
The existing plant has served north London well for nearly 50 years, and has diverted more than 21 million tonnes of the non-recyclable waste which would otherwise have gone to landfill. It's had multimillion-pound investments over the decades but is reaching the end if its useful life and we are now investing in a replacement.
Waste forecast for the future shows the amount of waste we create will increase in north London, even with our positive action to reduce and recycle. We also need to divert as much waste as possible away from landfill. The new facility will manage up to 700,000 tonnes a year at a peak by 2051, even if we reach our 50% household waste recycling target. We expect to send virtually no waste to landfill.
We save carbon dioxide (the equivalent of 215,000 tonnes each year), use less space and recover valuable resources which would otherwise be lost if this waste was sent to landfill. None of the alternative ways to treat non-recyclable waste are proven at the scale we need in north London or for such a low cost. Therefore, we have chosen the most cost-effective option available with today's most advanced and proven technology for treating non-recyclable waste.


We produce construction update videos to show the progress being made on-site to deliver the NLHPP. To view the latest construction update video please click here.
View the latest time lapse videos of the EcoPark South works below:
View the latest time lapse videos of EcoPark House below:
Project Overview:
Over the next ten years we are building:
Energy Recovery Facility

to generate low carbon energy from waste, in the form of heat and power.

Resource Recovery Facility

with an area to process bulky waste and prepare materials for energy recovery, including a:

Reuse and Recycling Centre

, for use by the public, and

EcoPark House on River Lee Navigation including a visitor and education centre.

The project timeline can be viewed here.


What will the site look like?
This design:
delivers the facilities required to manage north London's waste.
creates new site access points.
ensures the existing plant can operate up until the replacement facility is operational.
provides space for a visitors' centre in EcoPark House near the River Lee Navigation.
responds to consultation feedback with a modern design aiming to reduce visual impacts.
provides space for landscaping Edmonton EcoPark upon completion.

Generate 78 megawatts of power from waste which can supply electricity and heat for up to 127,000 homes.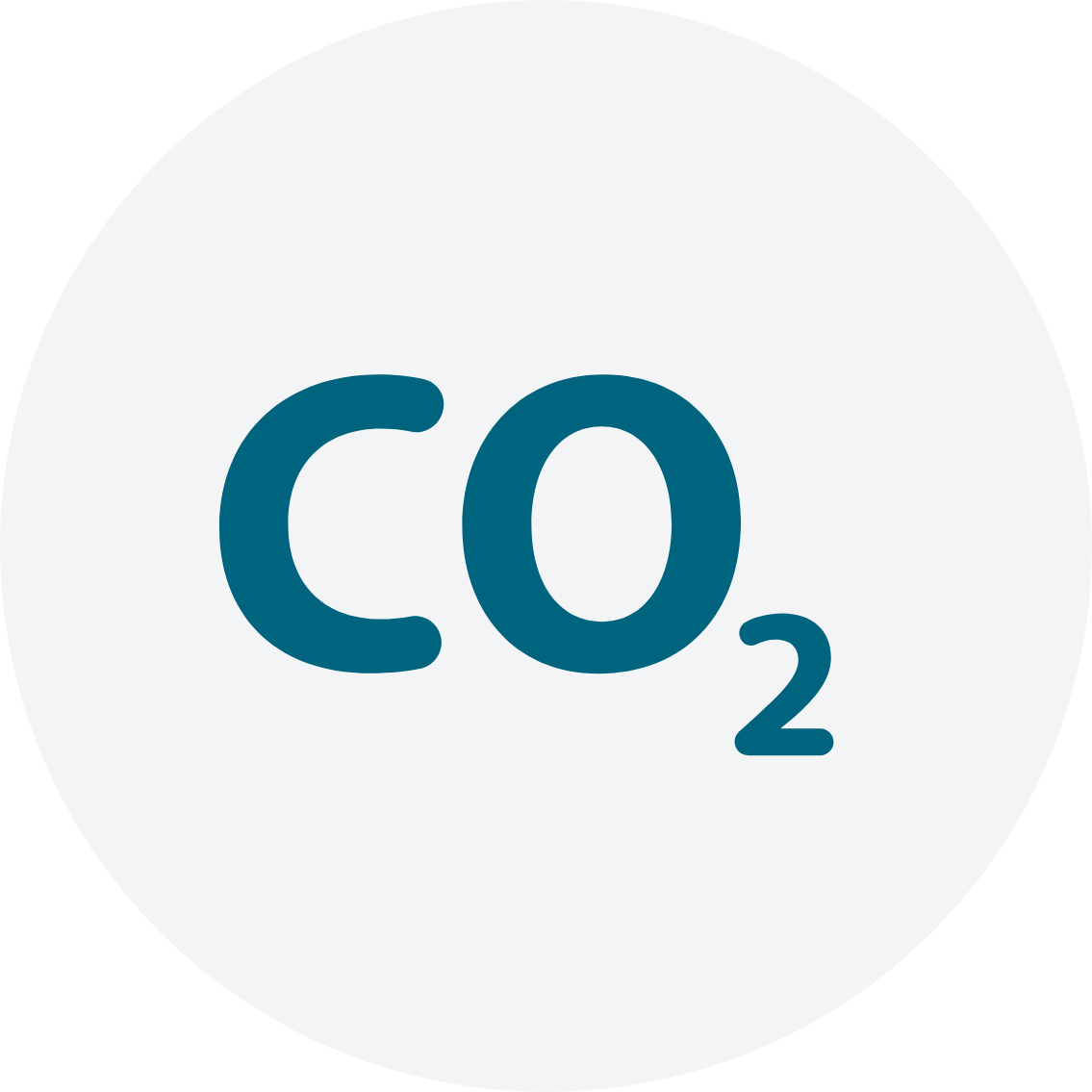 Save the equivalent of 215,000 tonnes of CO2 every year using energy recovery rather than disposing to landfill. That's like taking 110,000 cars off the road.

Improve air quality in north London with a current plant that operates 20% better than the permitted levels of nitrogen oxide and the new facility performing at more than 60% better.

Support an impressive programme for over 100 apprenticeships and 225 skills training opportunities for the local community.

Create over 2,500 job opportunities during construction and operation, further boosting the local economy.

Treat waste for over 2 million residents in the most cost-effective way.
Project Timeline
November 2014
Public Consultation on plans
The consultation with local community and stakeholders included two stages involving 15 public exhibitions, as well as community leaflets to over 28,000 homes, advertisements in the local press, letters to stakeholders and approaching all schools within a 1.5 km radius.
February 2017
Development Consent Order granted
A Development Consent Order to build a new energy recovery facility, and associated development at Edmonton EcoPark, was approved by the Secretary of State for Business, Energy and Industrial Strategy on 24 February 2017.
July 2018
Procurement of the contractors begins
January 2019
Prepare the Laydown Area and Eastern Acess for the site
Formation of a temporary laydown area to the east of the existing site and improvement works to Lee Park Way
August 2019
Prepare the Northern Access road for the site
Improvement works to Deephams Farm Road, which is north of the site and leads via Ardra Road and Meridian Way.
November 2019
Drone footage of Edmonton EcoPark
Drone footage taken by Site-Eye that shows the current facility at Edmonton EcoPark.
December 2019
Prepare the southern area of the site
The new Resource Recovery Facility will be constructed over the existing Angel and Chingford sewers and a diversion of the sewers, including the construction of new manhole access points, is required to maintain access and allow the facility to be constructed over the sewers.
February 2020
Construction update video
A construction update video to show the on-site progress of the NLHPP so far
August 2020
Contract award for Resource Recovery Facility and EcoPark House works contract
NLWA awarded the EcoPark South contract to UK construction company Taylor Woodrow to build flagship recycling facilities at the Edmonton EcoPark which will include a Resource Recovery Facility, Reuse and Recycling Centre and community hub, EcoPark House.
September 2020
Construction update video
Construction update video to show the on-site progress of the NLHPP so far
December 2020
Construction update video
Construction update video to show the on-site progress of the NLHPP so far
January 2021
Construction of Resource Recovery Facility and EcoPark House
EcoPark south works to build the flagship centre for increasing recycling know as the Resource Recovery Facility which includes a new public Reuse and Recycling Centre for local residents. The works also include a new education and community centre call EcoPark House.
February 2021
Clearance of the northern access site
Site clearance to remove the above and below ground structures at the northern end of the Edmonton EcoPark.
May 2022
Construction of the Energy Recovery Facility
Construction of the world-class facility to generate low carbon energy from waste, in the form of heat and power commences.
July 2022
Prepare the northern area of the site
Demolition and clearance of the existing Bulky Waste Recycling Facility and Fuel Preparation Plant located at the north of the existing facility to prepare for operations to be moved to the Resources Recovery Facility.
October 2022
Resource Recovery Facility and EcoPark House construction commissioned
The North London Heat and Power Project is North London Waste Authority's proposal to build an Energy Recovery Facility with associated buildings and works.
January 2027
Energy Recovery Facility construction commissioned
The Energy Recovery Facility will be fuelled by up to 700,000 tonnes of non-recyclable waste each year, enough to power up to 127,000 homes and providing heat for a district heat network.
June 2027
Decommissioning and demolition of existing plant commences
Decommissioning, demolition and removal of the existing Energy from Waste plant at Edmonton EcoPark commences.
January 2030
Final Site Works