Opportunity for suppliers
Thank you for your interest in the North London Heat and Power Project (NLHPP). This page contains information relevant for potential suppliers.
More information about supplier opportunities on the NLHPP is available below.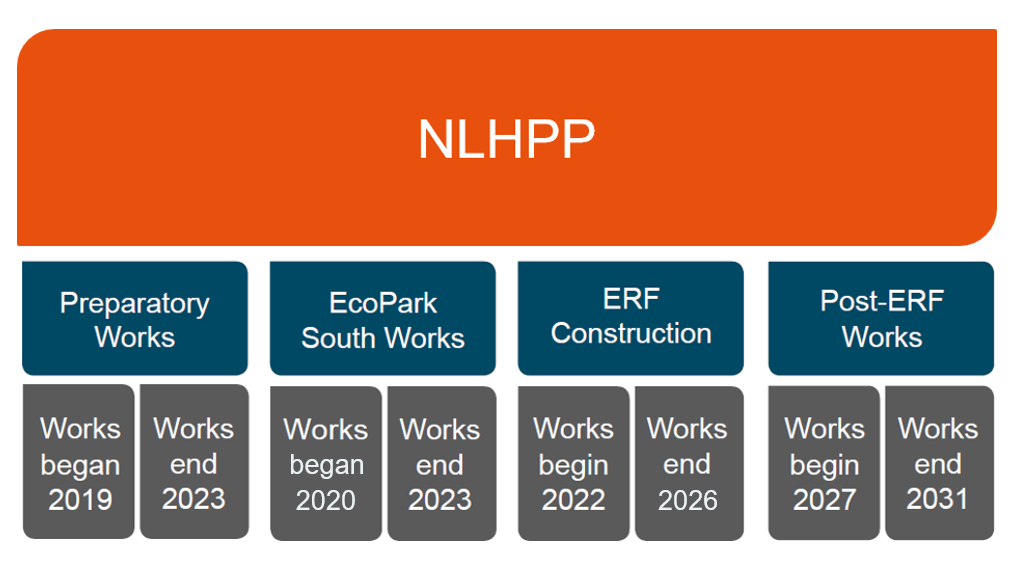 The project is divided into four implementation steps:
The Preparatory Works, which include:

A laydown area to the east of the Edmonton EcoPark

A new eastern access for the EcoPark

The diversion of a sewer beneath the EcoPark

The Building Works, which include:

A Resource Recovery Facility, which is where bulky waste will be separated for recycling, and will also be the location of a recycling centre

EcoPark House, which will contain office accommodation and a visitors' centre where people can find out more about recycling, waste, heat, and power

The ERF Works, which include the construction and commissioning of the Energy Recovery Facility
The Post-ERF Works, which include the decommissioning and demolition of the existing Energy from Waste Facility
NLWA's internal project team was responsible for preparing and promoting the Development Consent Order. This means we have strong knowledge and continuity which will make us a clear and consistent client as the project moves into construction. Our knowledge also covers consultation and working with a range of interested organisations.
NLWA has appointed Arup to support the design, procurement, construction and operational transition activities as programme management advisers. In addition, we are supported by a range of expert advisers as shown in the graphic to the right.
For contractors this gives confidence that the client will take decisions based on well-informed views, but with a clear line of accountability.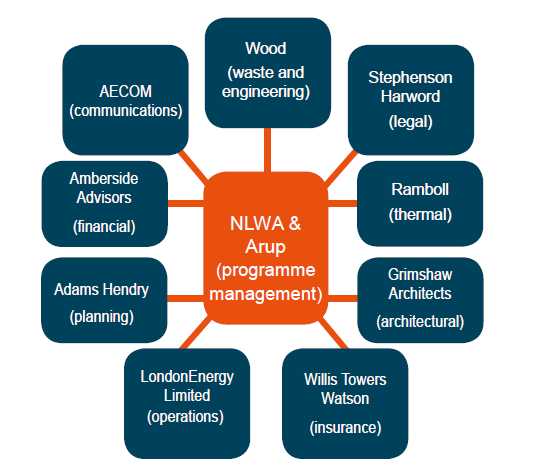 Market Information Events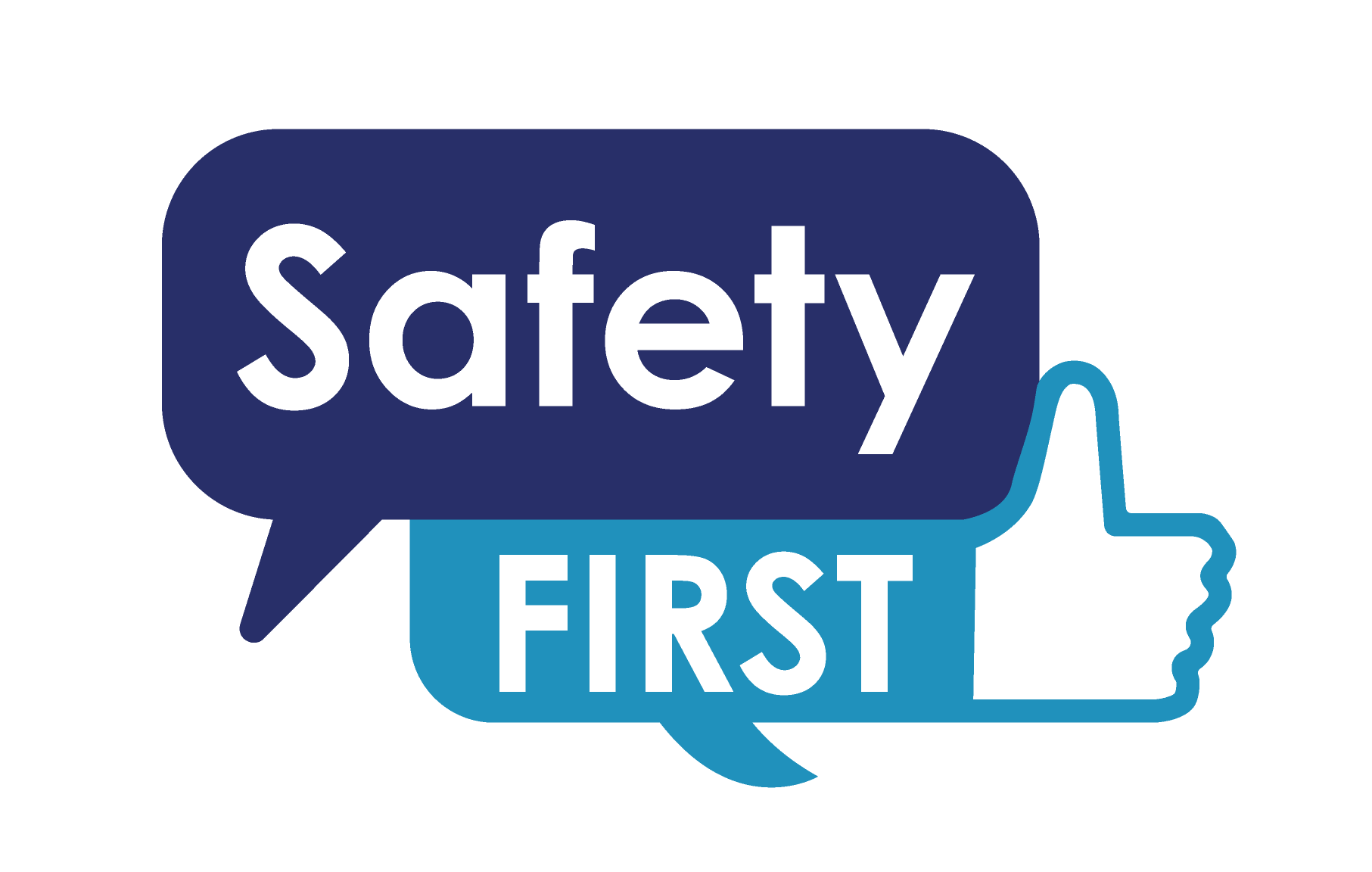 Health and Safety
Managing safety effectively is an essential part of the project and must be managed in conjunction with the existing operations on the project site. To ensure this, NLWA will: 
show strong and active leadership, encouraging the integration of good health and safety management with business decisions; and 

consider how our strategic decision making will affect our ability and that of our suppliers to manage safety effectively. 
We will work with suppliers to ensure that they deal with all health and safety matters in accordance with our policies, all relevant regulations, and guidance issued by the Health and Safety Executive generally and specifically to the waste industry.