Community
North London Waste Authority is committed to considering the needs
of the community, keeping local residents up to date as construction
progresses and creating social value benefits.
To help ensure this happens we have established a number of initiatives
including:
Community Liaison Group  
Regular community newsletters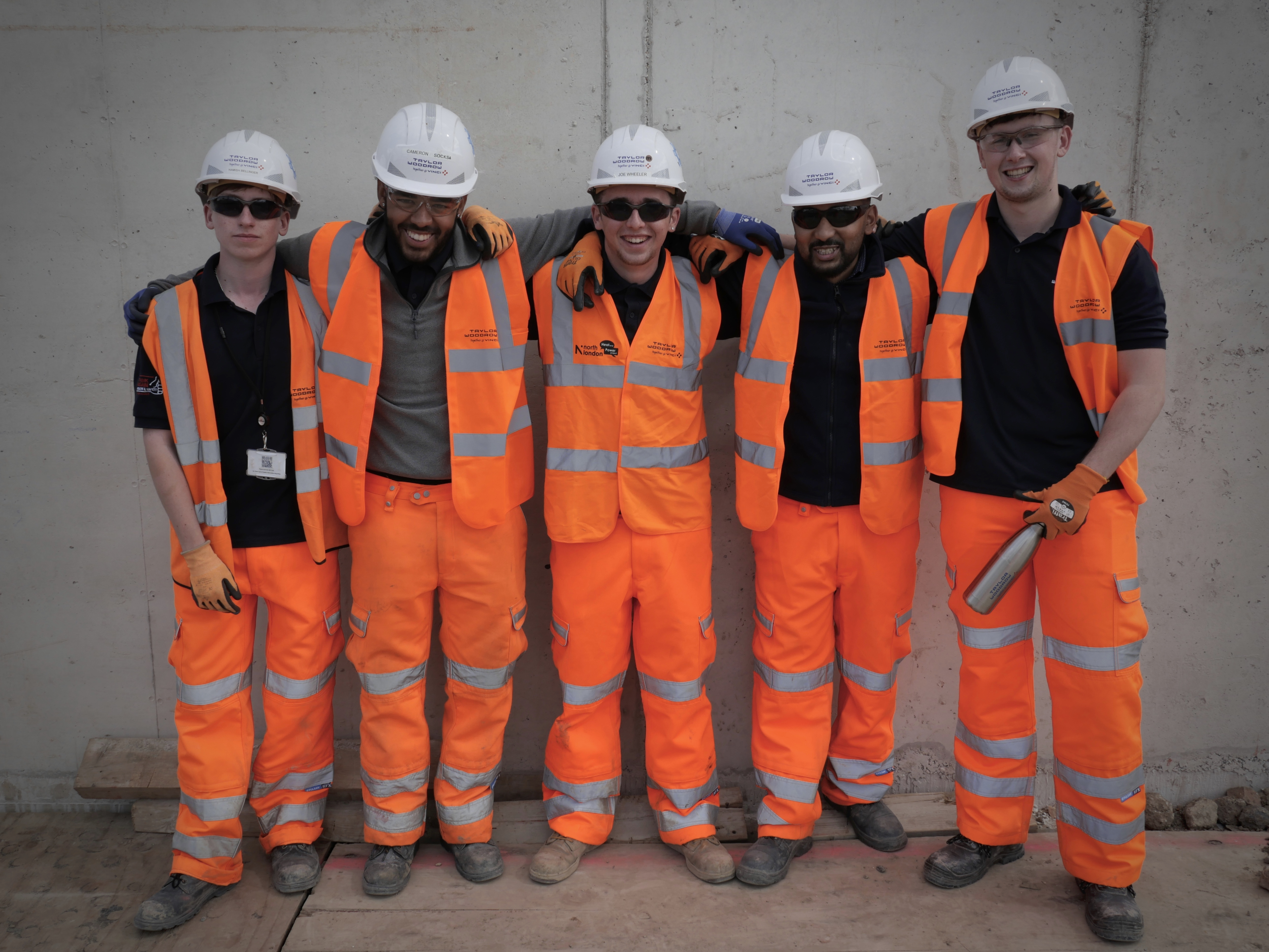 RE-Power Communities
RE-Power Communities is a commitment to giving time and resources
to support voluntary, community, and social enterprise organisations operating across in Enfield, Haringey, and Waltham Forest. RE-Power Communities has been set up by ACCIONA, the lead contractor for the Energy Recovery Facility. RE-Power Communities offers:
A TimeBank - providing volunteer support from the ACCIONA team and supply chain to community organisations
A Community Fund - offering small grants (up to £2,500) for community organisations
An on-site ResourceBank - offering access to construction materials such as timber, and topsoil
Applications for the TimeBank and Community Fund will be delivered in rounds with the second application round expected this summer. ResourceBank applications can be made from November 2022.
View the full list of successful applications in the first round. 
More information, including the application form can be found in the RE-Power Communities Brochure.
Considering the needs of the community
We hold regular Community Liaison Group meetings which are attended by representatives of local community groups. The forum provides the community with the opportunity to meet the project team, get detailed updates as the construction progresses and raise matters that are important to people who live and work locally.
More details about the CLG meeting are available in the Terms of Reference.
You can submit a comment to be considered for discussion at the Community Liaison Group using our 'Contact us' function.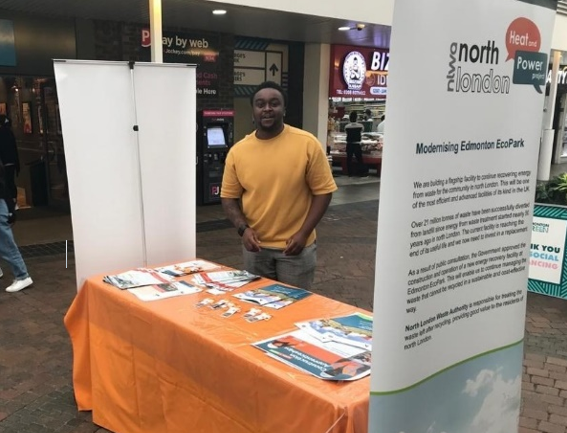 CLG Meeting Presentations
Keeping residents up to date
We regularly update the community on the latest project news through a number of different activities.
Newsletters
We issue regular community and construction newsletters to up to 28,000 properties within a 1.5km radius from the EcoPark (see map below). Links to our previous newsletters are below.
Construction update videos
We produce construction update videos to highlight key milestones on the project as construction progresses. All previous videos are available in our video library. 
Roadshows
Our roadshow events involve popping up in public spaces around north London to engage the community, answer questions and give updates on the project.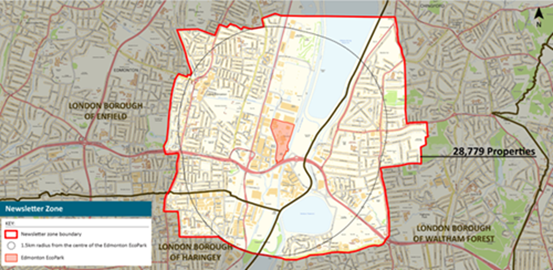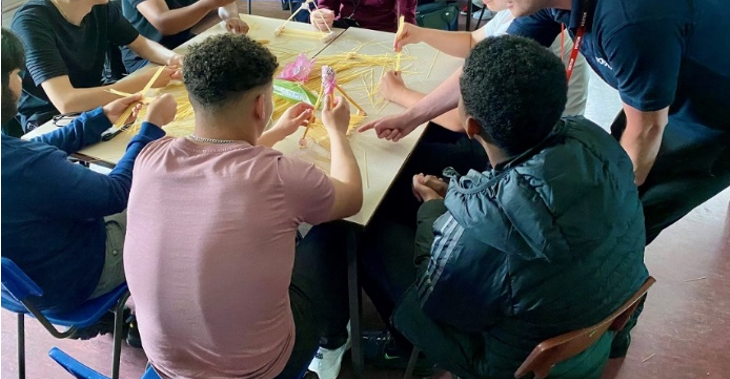 Creating social value benefits 
The NLHPP is delivering a range of benefits for the local community including:
At least 100 apprenticeships
At least 225 short-term training placements
A school's programme
Targets to achieve 25% local employment and 10% local expenditure
More information about our apprenticeship programme, on-site training placements and schools programme, can be found on our Careers page.