Health, Safety and Wellbeing
Our Safety First vision
North London Heat and Power Project aims to achieve zero harm to everyone involved in the project, and working and living in the local community, by putting health, safety and wellbeing as the number one priority.
Our vision is delivered through our Safety First campaign which has four main aspects:
Speaking up if you think something doesn't seem right
Taking responsibility for your own safety and the safety of those around you 
Choosing to follow safety rules and procedures rather than having to 
Going home safely at the end of each day
Our induction video below outlines our commitment to Health, Safety and Wellbeing to successfully deliver our vision: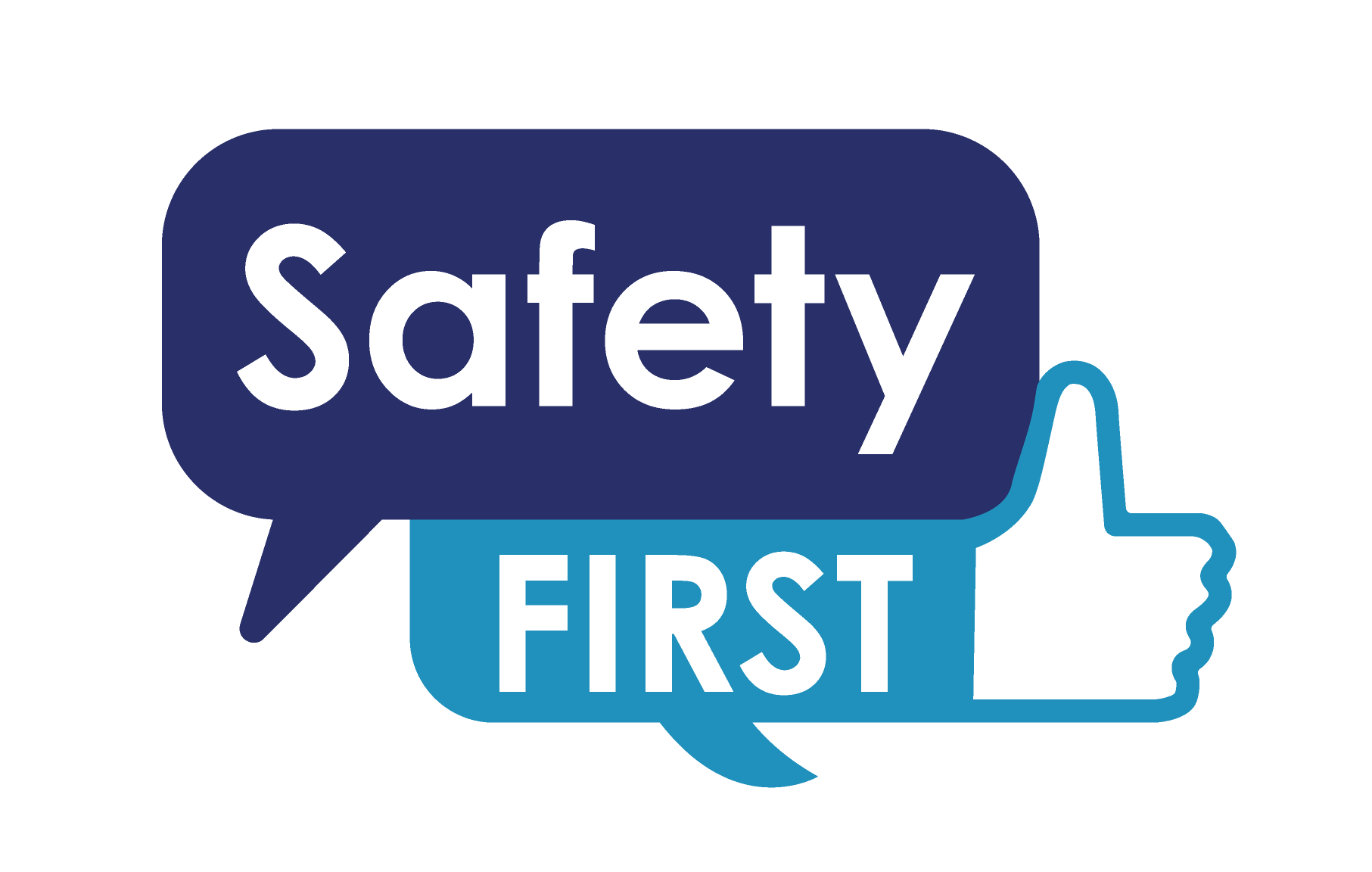 Help yourself and others keep safe by following these simple steps:
Never undertake a task if you think it isn't safe
Let us know immediately if you see a hazard
Help reduce risks by thinking about what you're doing and what could go wrong
Prevent issues by acting on lessons learned
Prepare for work by having the right protective equipment with you at all times
For any questions, or to report an issue, please speak to your manager or contact us using the details below. Our culture is open and collaborative, and we operate a no-blame policy.
You can report any risks, concerns or good practice by complete the form below. All submissions can be submitted anonymously.