How will traffic be managed during construction?
We are committed to working with the local community and Enfield Council to help ensure North London Heat and Power Project is developed considerately and traffic is managed carefully.
Construction traffic flow is managed in conjunction with other projects in the area and a map of the routes is available here: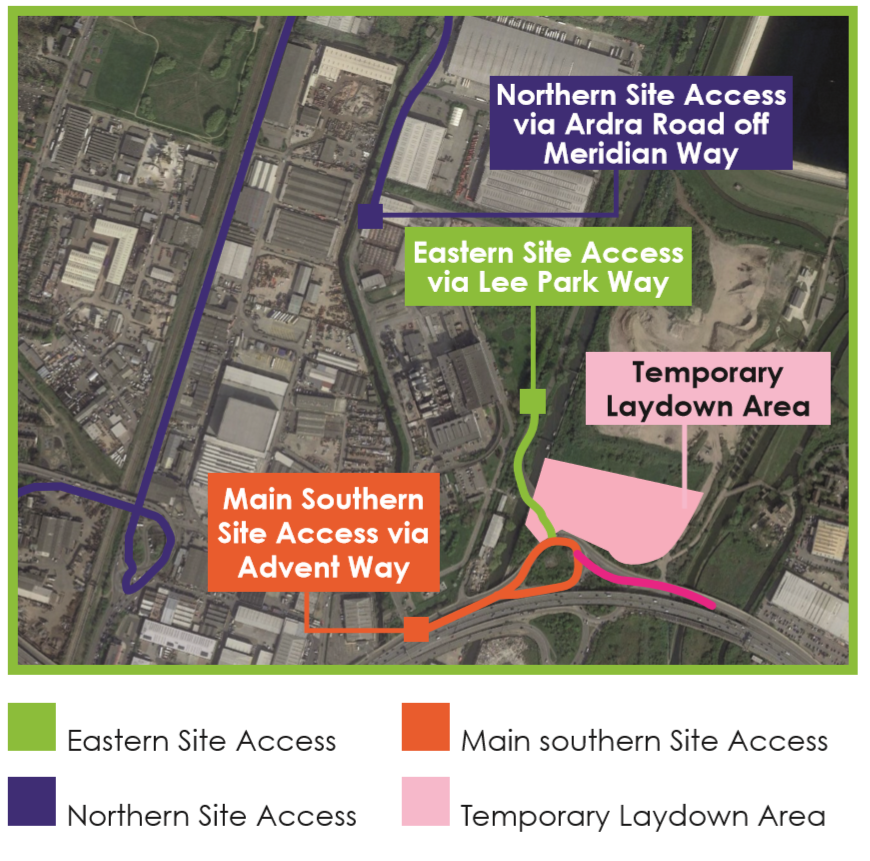 Was this article helpful
We strive to answer every question you may have. We ask for your feedback to help us improve our answers.