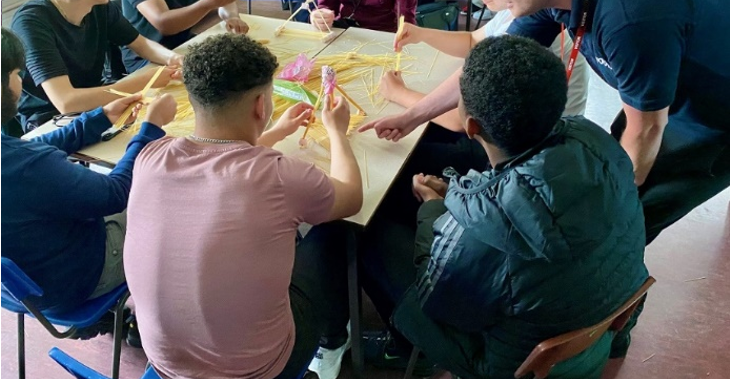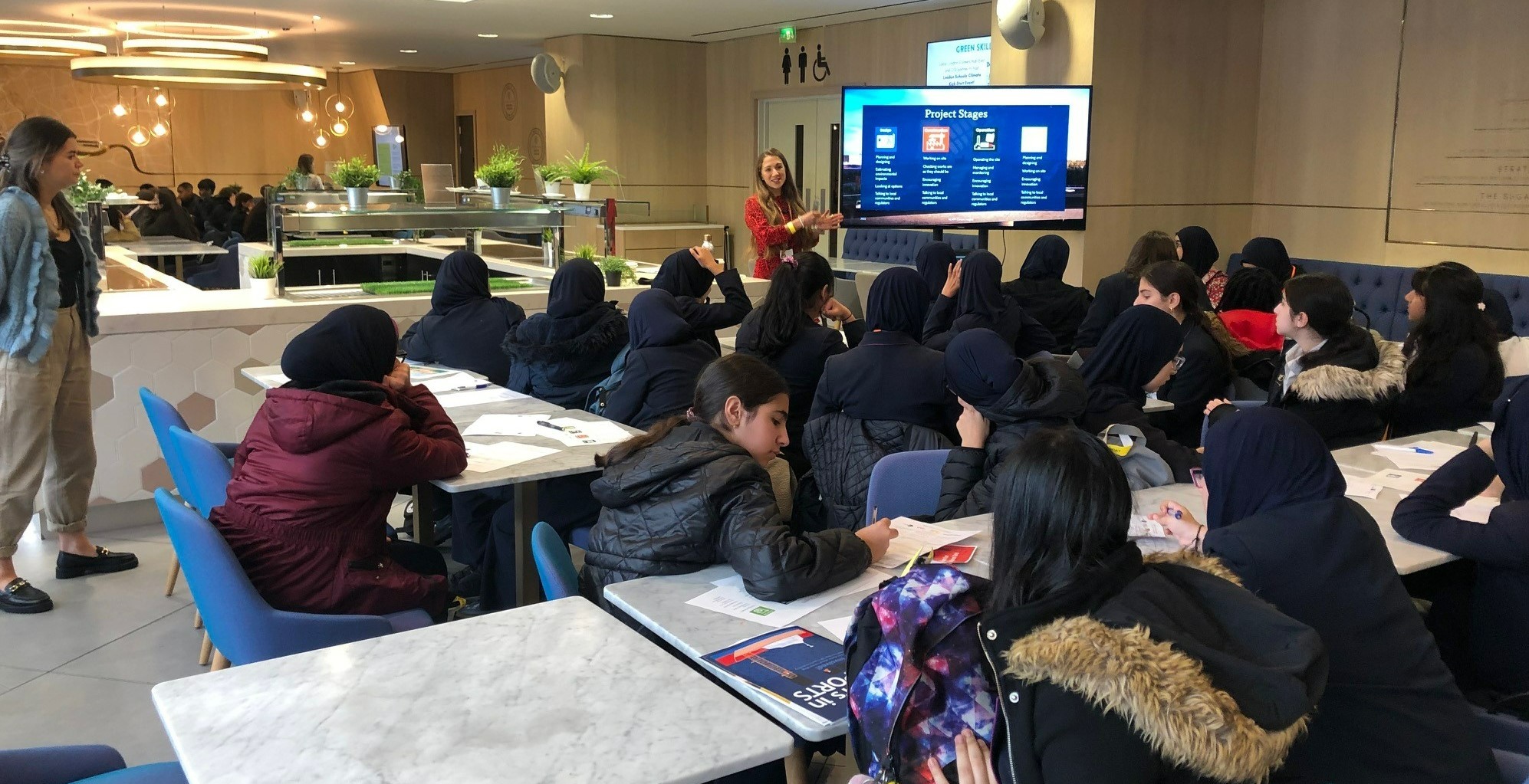 The NLHPP school programme is aimed at raising awareness around careers in construction, waste and engineering, as well as teaching students about the role that waste management and recycling has in protecting the environment.
We offer sessions covering recycling and waste; Energy from Waste; delivering a large-scale infrastructure project; and careers insights. Our schools programme briefing note has more information about each of these sessions.
If you would like to find out more information or enquire about NLHPP visiting your school, please email NLHPP@NLWA.gov.uk.